Full Micro wedding package
ENJOY A 4-DAY/3-NIGHT, PRIVATE WEDDING CELEBRATION
This Full Micro Wedding Package in Florida starts at $9,800, a remarkably affordable price for an intimate, one-of-a-kind celebration.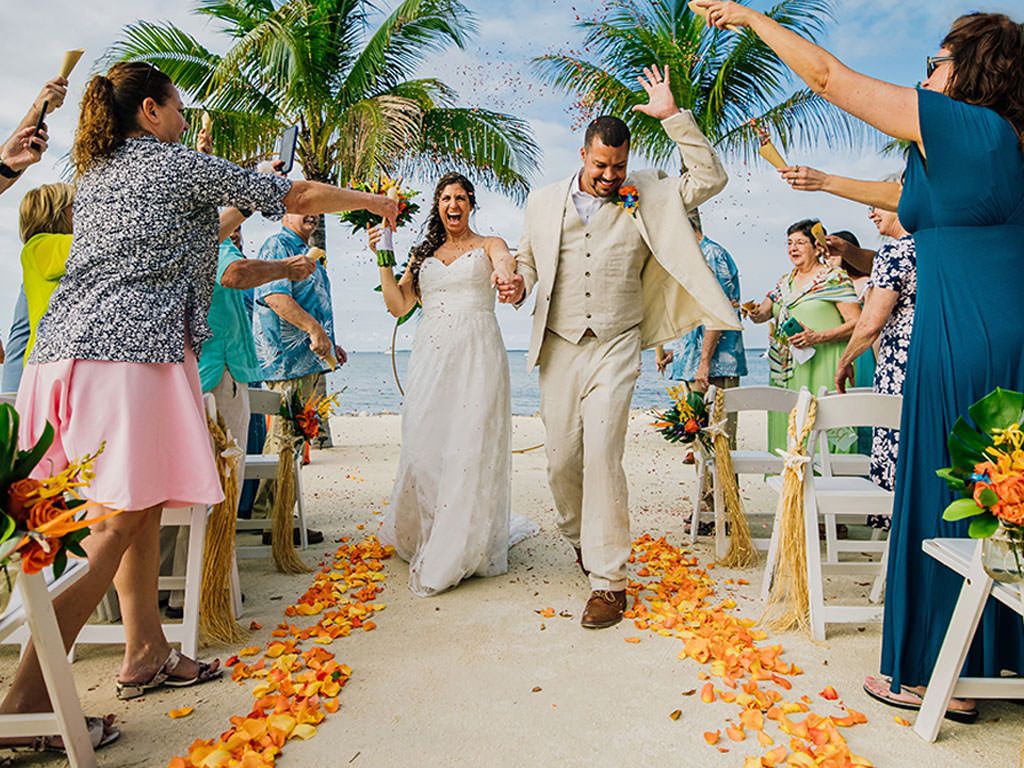 "Possibly the wedding industry's greatest value"
Full Micro wedding package
A Florida micro wedding experience for under 25 guests.
Full Micro wedding package
Starts at
$9,800*
4-Day/3-Night
Wedding Celebration
Gain access to pricing information and discover how it works!
Includes:
A $1,800 deposit locks in your date.
Ask about 100% Financing
Extend your experience: Additional night stay – $1,800* per night.
* Package subject to availability. Prices listed for maximum 25 guests. On-site accommodations for 10 guests. Wedding Packages prices and offers subject to change without notice. All prices plus tax, cleaning/garbage/recycling fee $850, and $1,800 deposit.**Setup/teardown of additional personal items can be arranged for an additional charge. Chairs and tables are delivered to your party area. The decorator performs the final setup. Other tables and chair styles can be rented at an additional cost.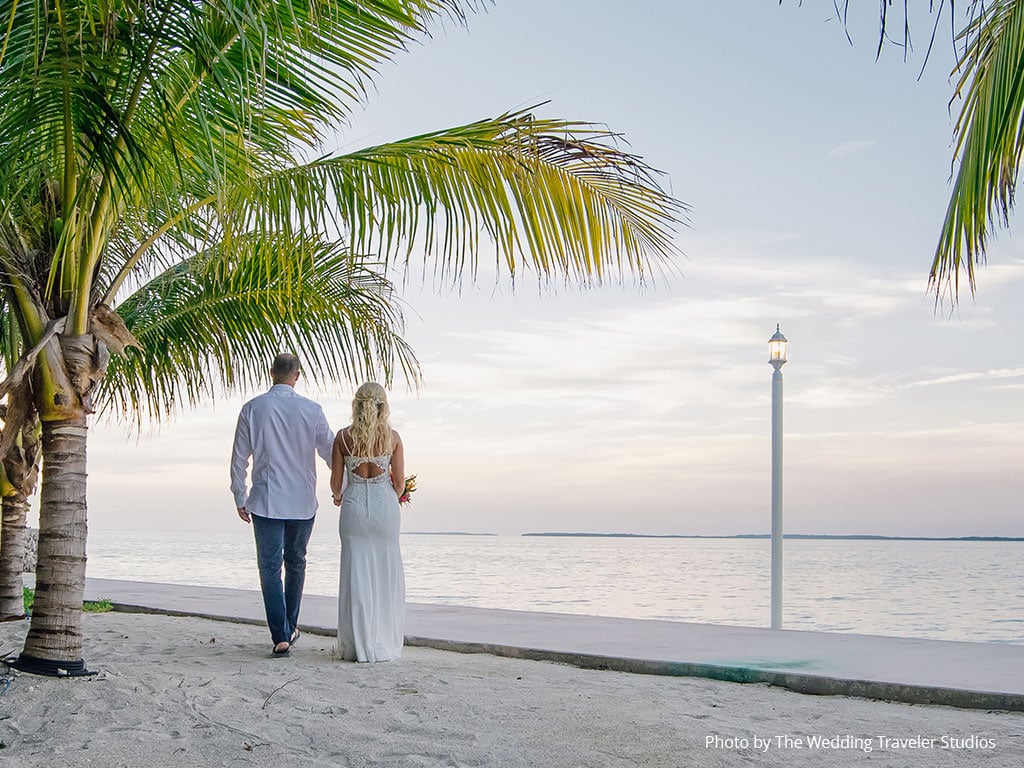 If you can afford a 5-hour wedding at a fine hotel, you can probably afford a spectacular 4-day/3-night celebration others only dream of at Key Largo Lighthouse.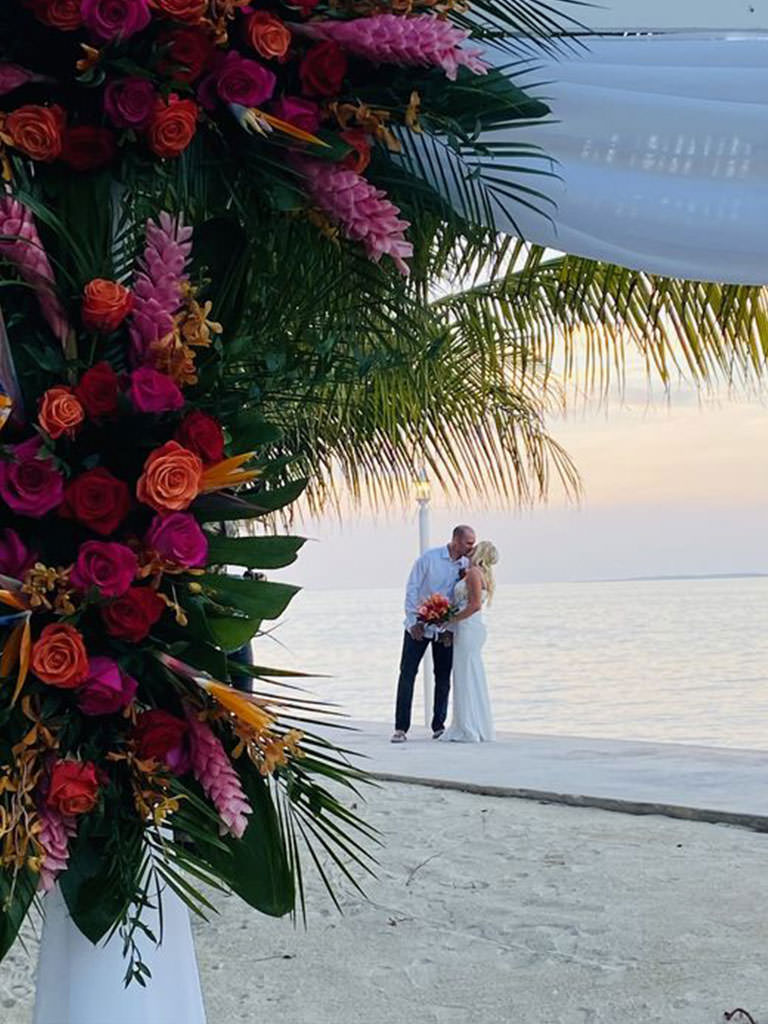 Thinking about the Micro Wedding Package?
Get your Wedding pricing Estimate today
Gain access to pricing information and discover how it works! Give us a call or text us.
Discover Your Micro Wedding venue
West Beach Venue
Imagine a 4-7 day celebration of your love story in a private, picturesque setting, surrounded by the natural beauty of a secluded beach oasis. At Key Largo Lighthouse West Beach Venue, we specialize only in creating unforgettable intimate Florida destination weddings. Our pristine beach, crystal-clear waters, and lush greenery provide the perfect romantic atmosphere for you and your guests to share in your joyous occasion.
About your on-site accommodations
Our beautiful on-site accommodations are perfect for your immediate family and closest friends, the beach house features 5 king bedrooms and 4 ½ bathrooms. We maintain a high standard to ensure your stay is even better than you'd expect at a hotel or typical beach house rental.
For your additional guests
Nearby hotel PARTNERS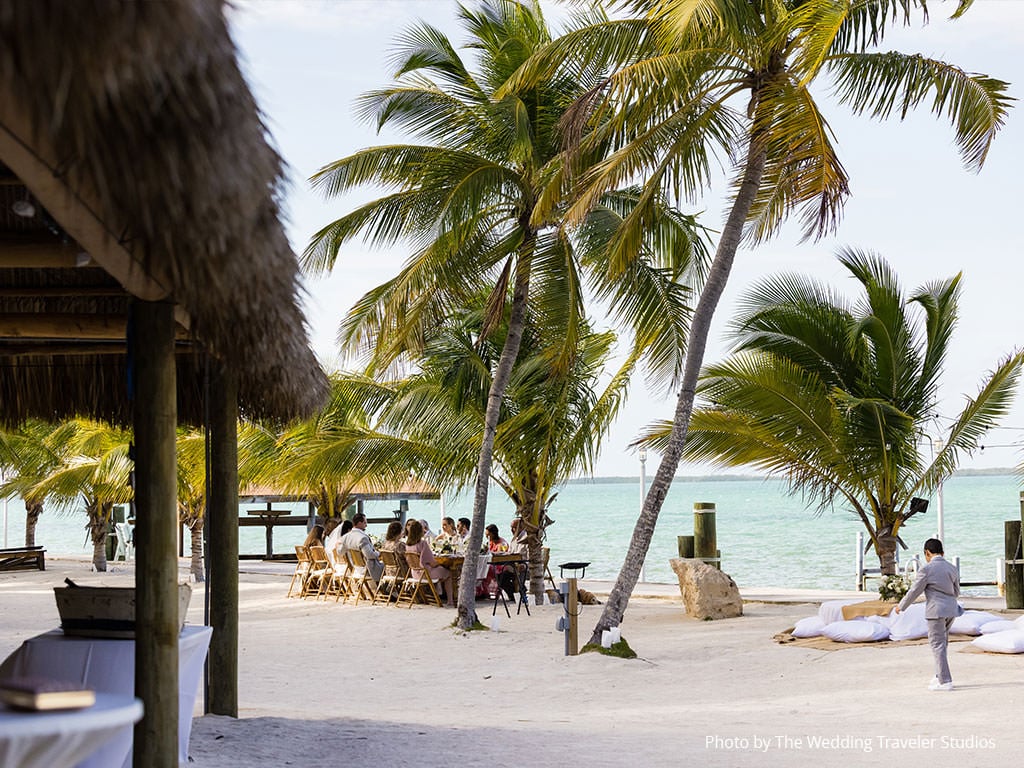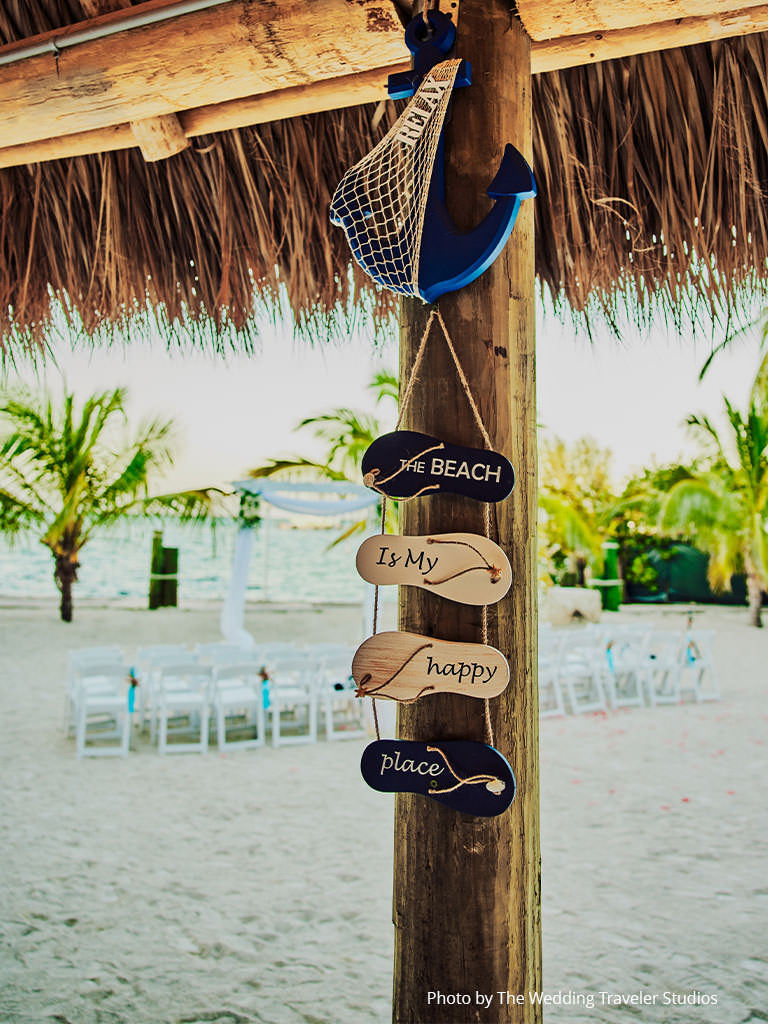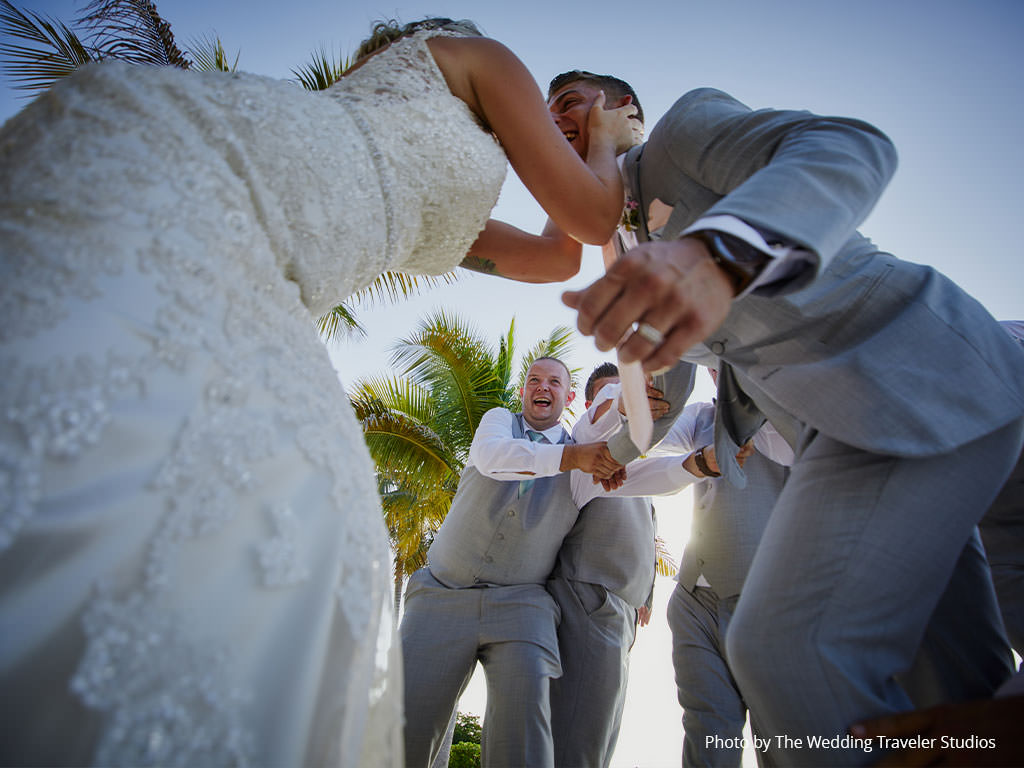 Stunning wedding venues in a remarkable location
A tropical wedding on steroids. Your own private beach wedding venue on a tropical Island that is unbelievably easy to access from Miami International Airport. The climate, the water, the feeling is unlike anywhere else in Florida.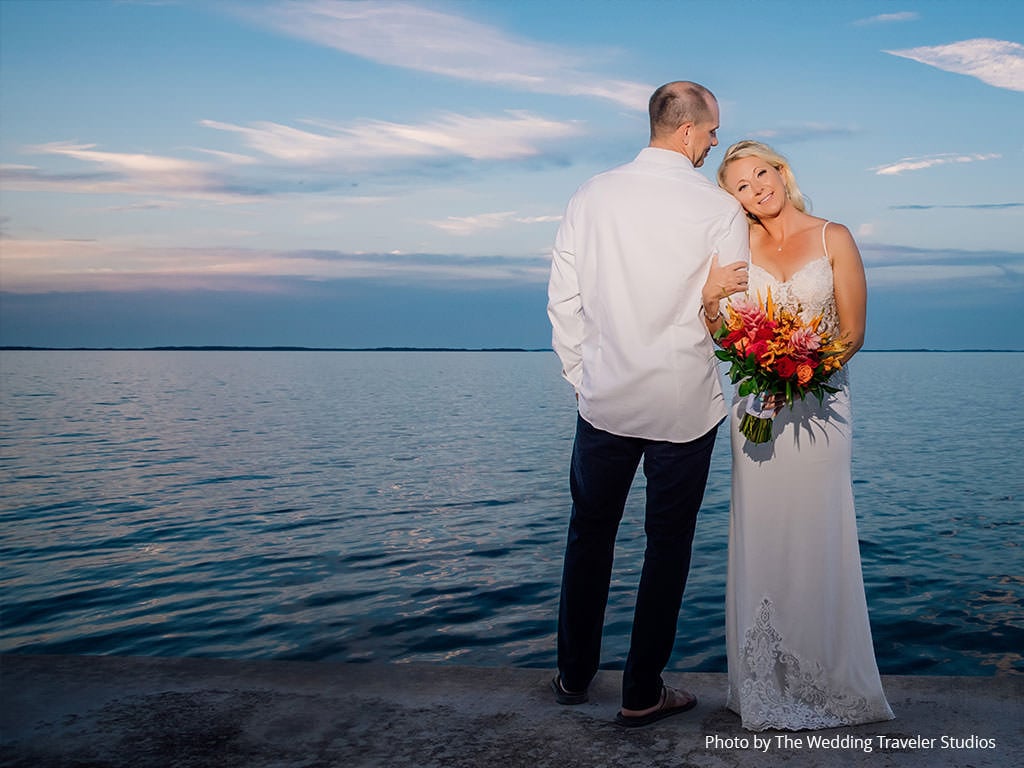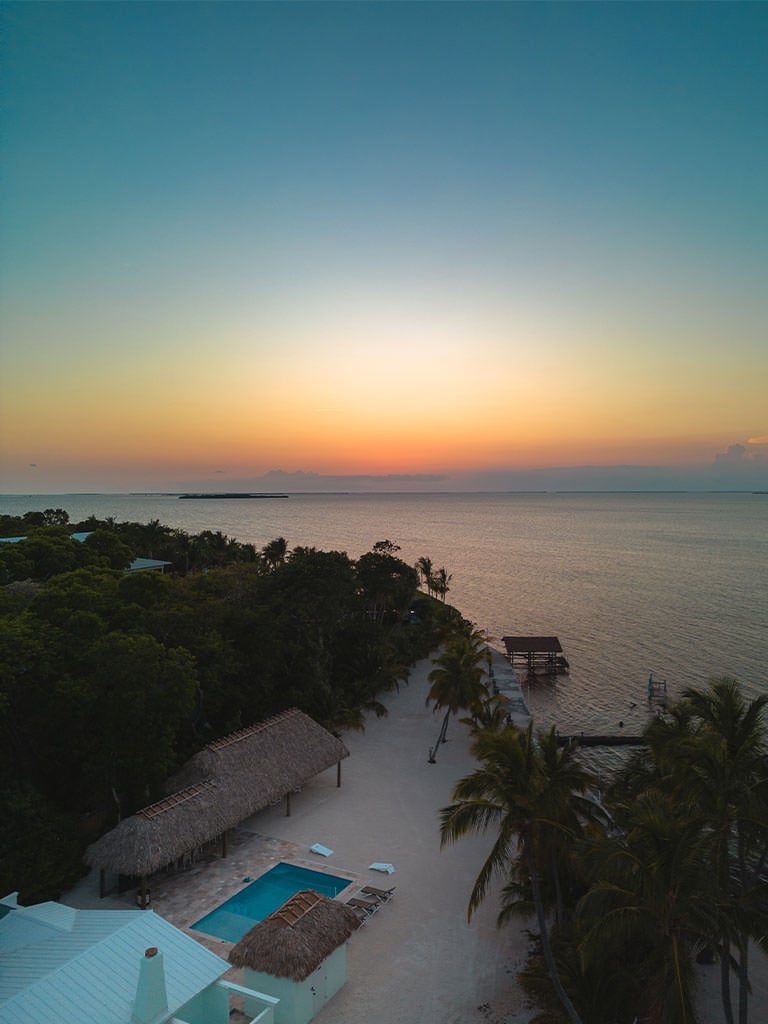 Frequently asked questions
Navigating your way through wedding planning? We're here to help! Our Frequently Asked Questions (FAQs) provide clear, comprehensive answers to all your queries about our enchanting wedding venues and packages.