About Key Largo Lighthouse
"You should remember your wedding as the most epic party of your life."
We have a simple mission:
To make you feel like the center of the universe at a party so amazing that your guests can't stop talking about it.
Who we are
We are your team of Destination Weddings experts:
Hey there! Planning your dream wedding will be a wild ride, and your Key Largo Lighthouse crew's got your back. We know it's a big deal and we're eager to make your day amazing, and just the way you want it. By choosing us, you become part of our huge family of wedding experts, and we'll go all out to make everything perfect. So, let's celebrate your love story in the gorgeous setting of Key Largo Lighthouse!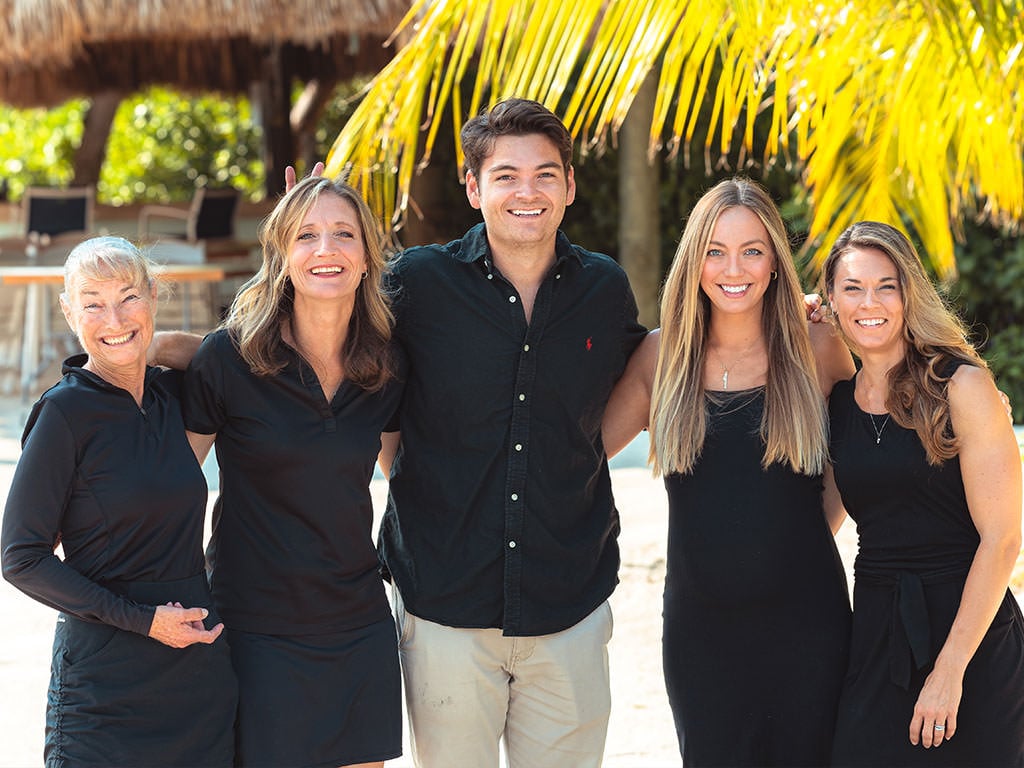 And I'm Dave, the guy in the middle of the photo. I am responsible for the team who will watch over your wedding. As the second-generation owner of Key Largo Lighthouse, you'll find me on-site nearly every day with our manager, maintenance personnel, and planners, ensuring that your wedding is the most memorable time of your life.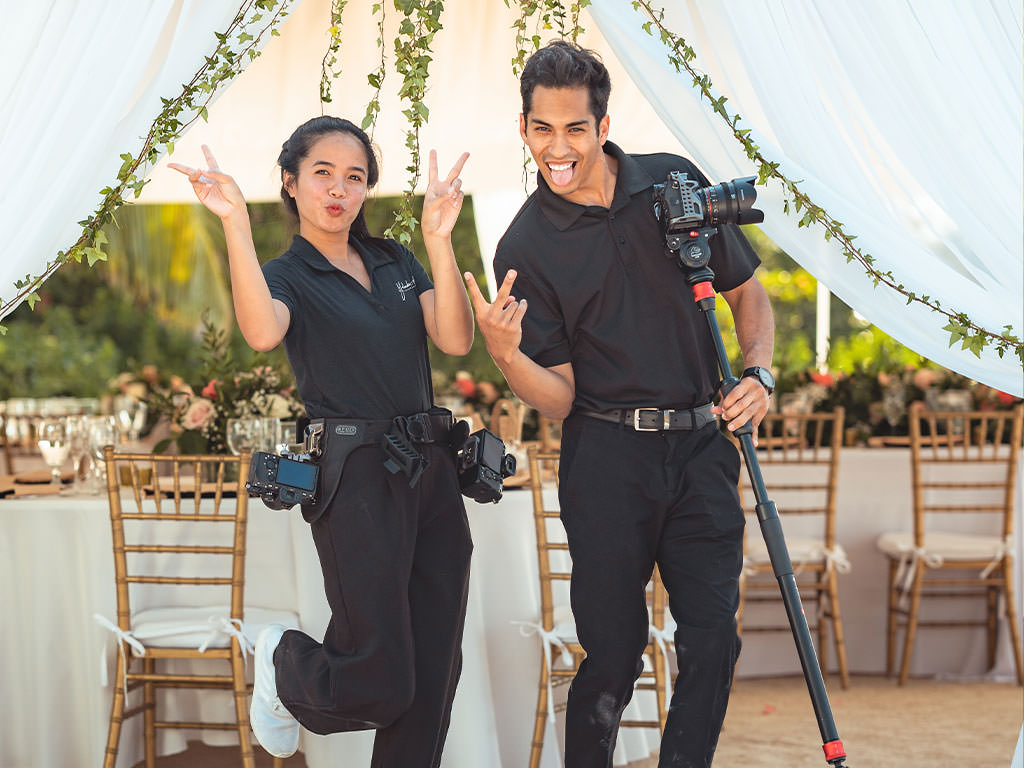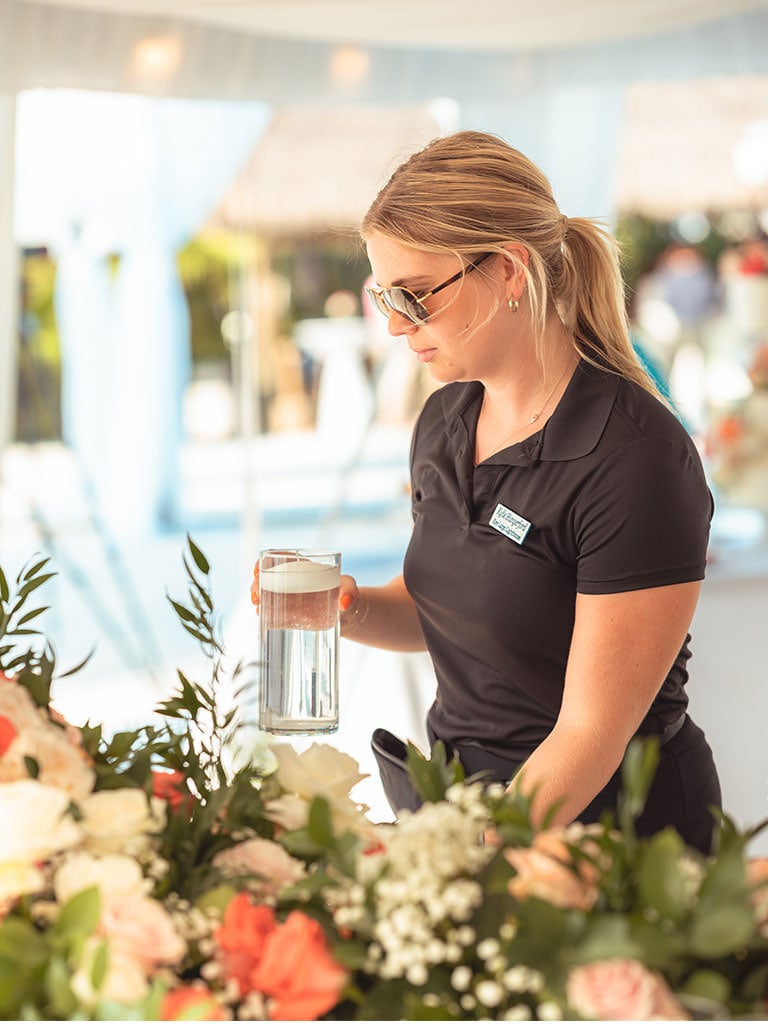 Why Key Largo Lighthouse?
Weddings are our only business
We're not a hotel or a restaurant. We're a dedicated 100% wedding venue, with the expertise that comes from successfully orchestrating over 1,500 weddings. Your wedding success is assured by our experienced staff, which are 100% dedicated only to making your wedding a grand slam, an unparalleled success.
We love weddings, and as our track record shows, weddings love us! Let us make your celebration a truly unique and unforgettable event.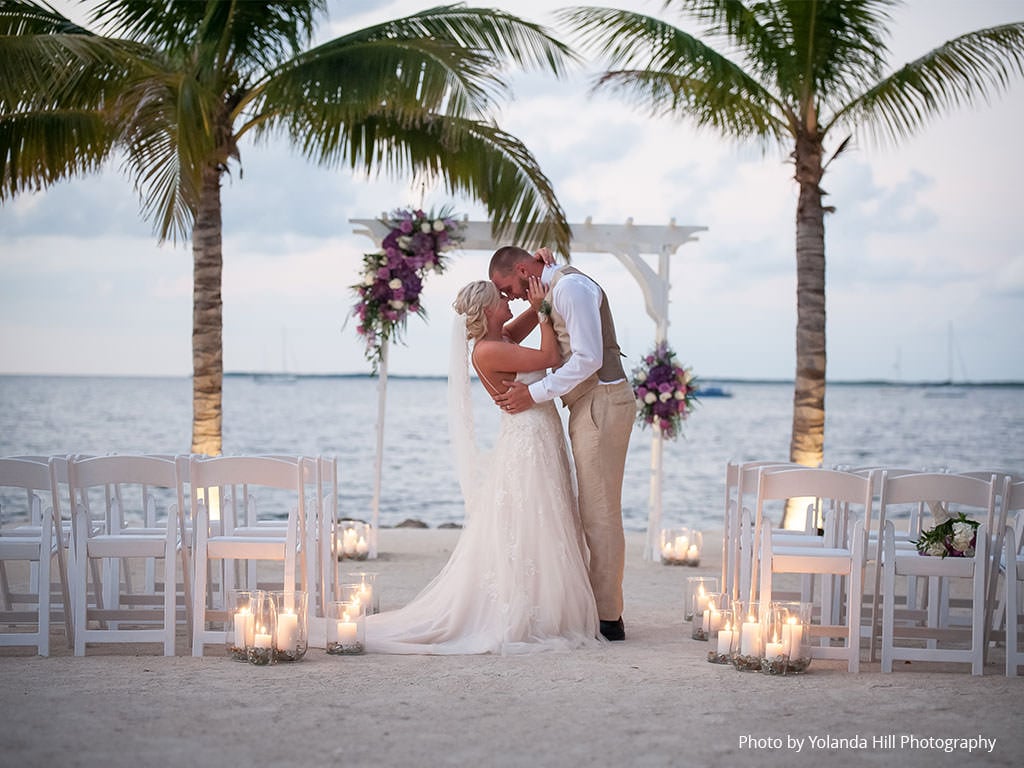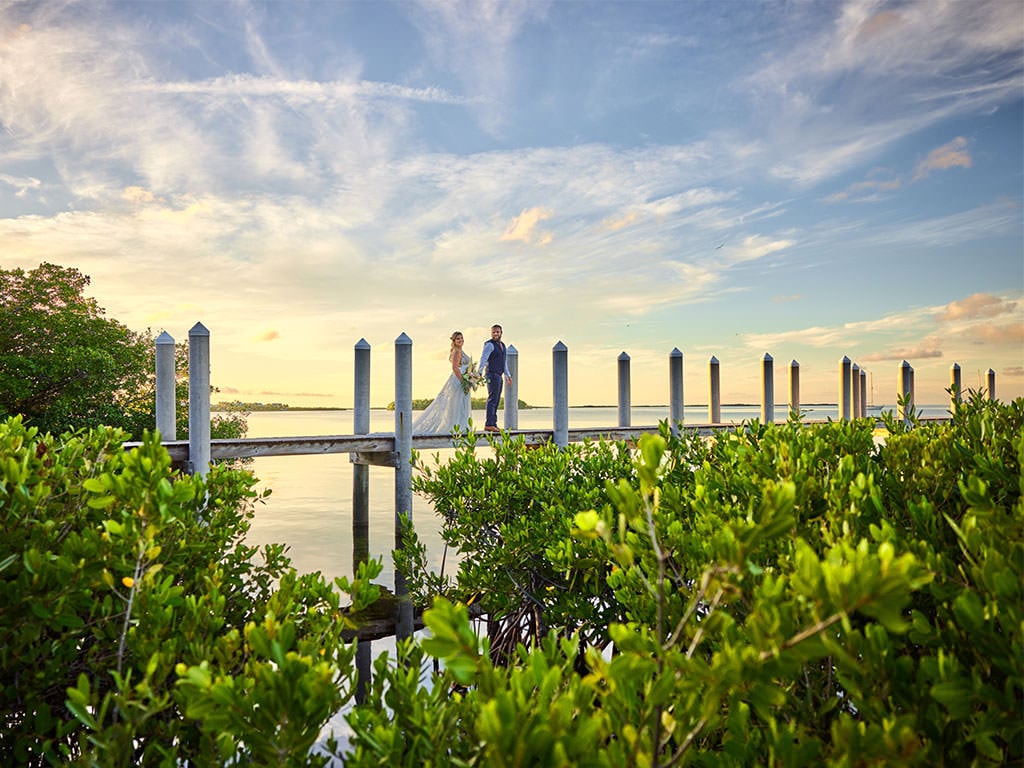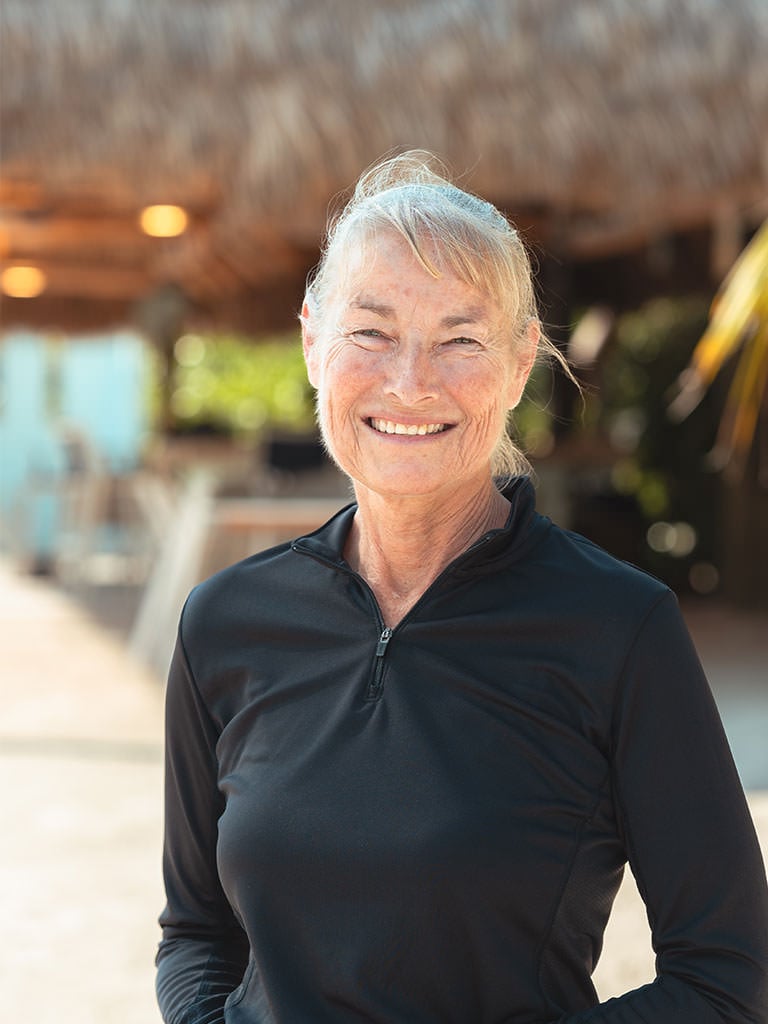 Lynda M.
Event Manager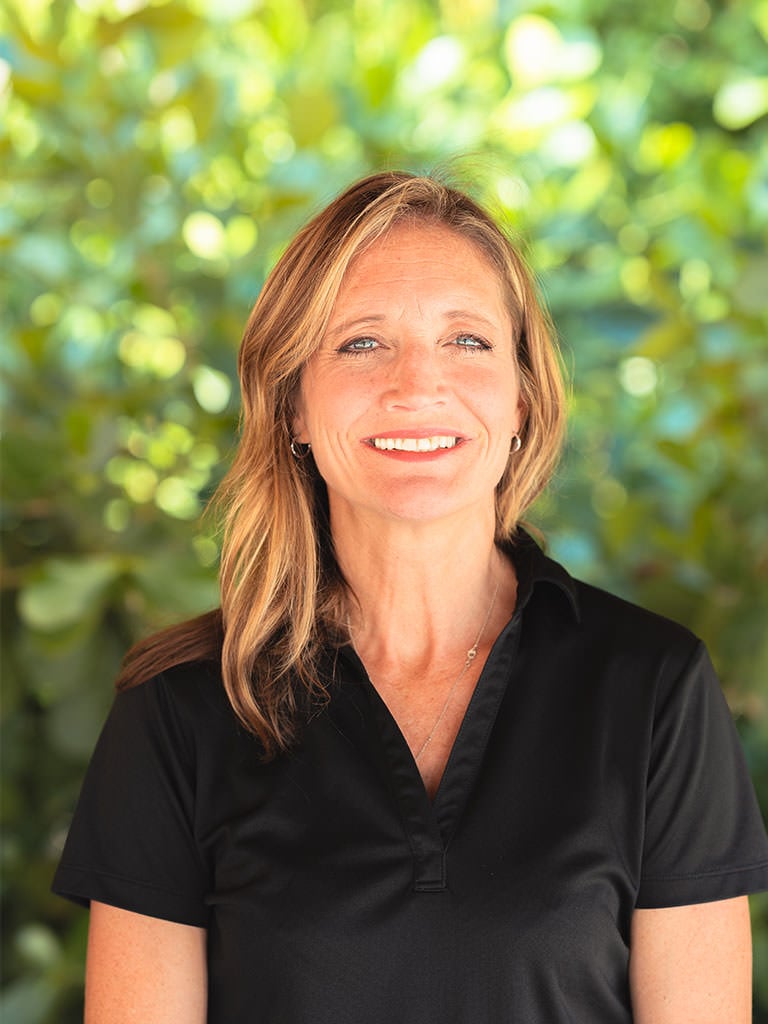 Debbie L.
Wedding Planner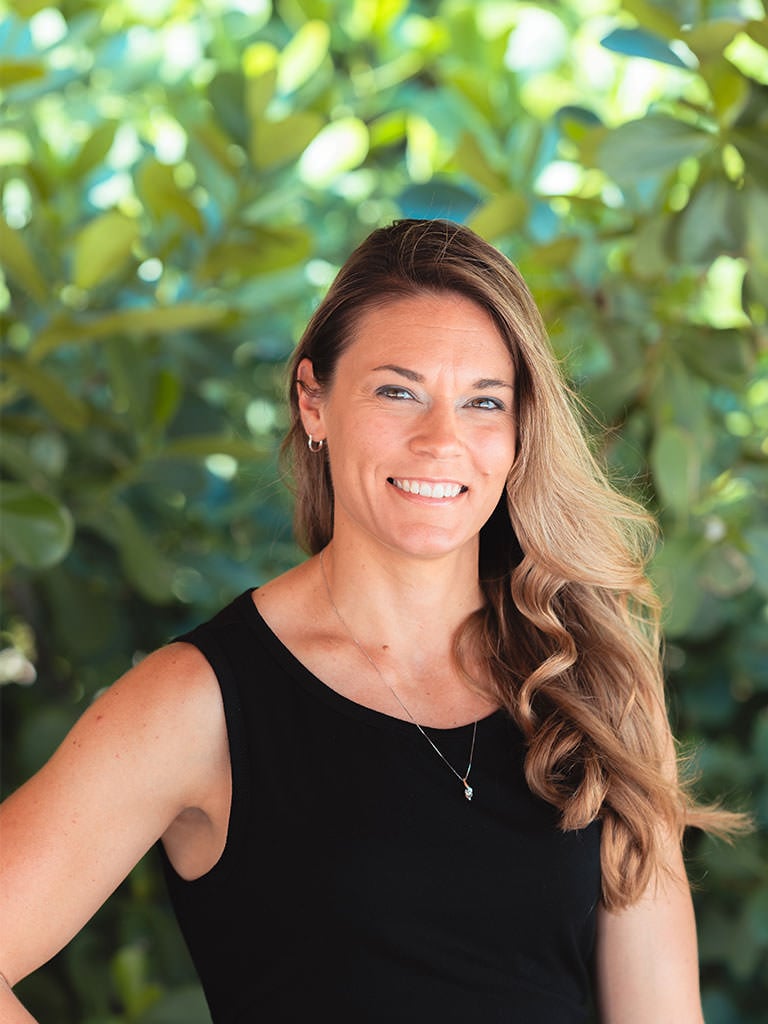 Ali C.
Wedding Planner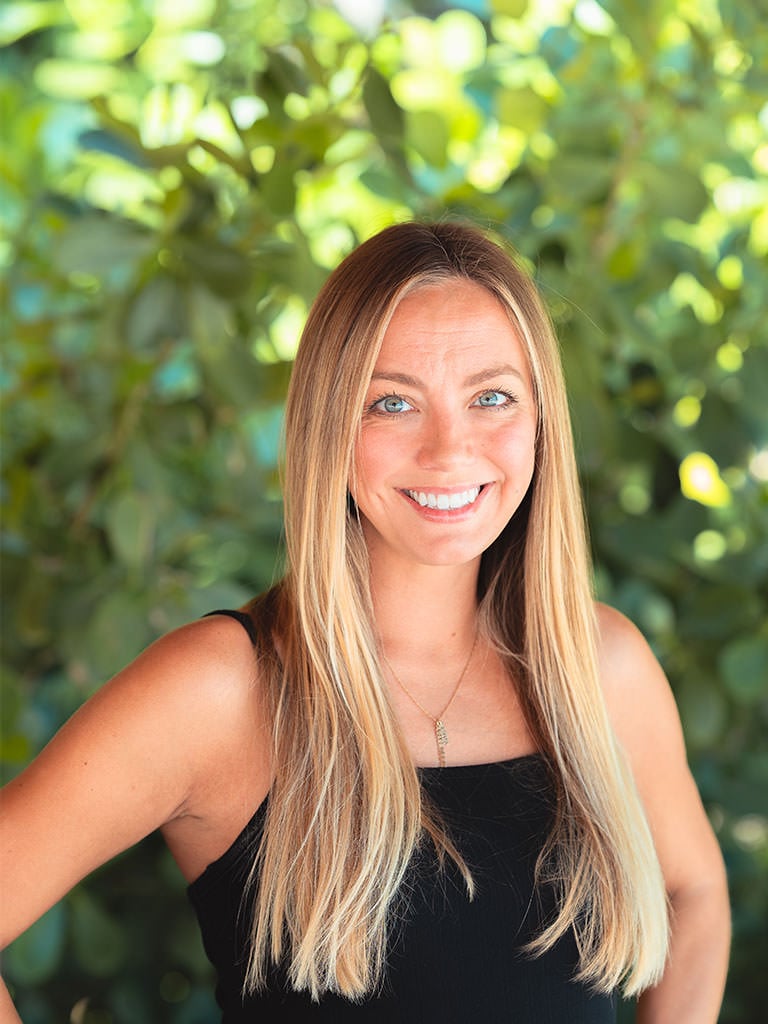 Danielle D.
Wedding Planner