Hidden Beach
A Key Largo Lighthouse Wedding Venue
Hidden Beach Venue
You Get a Destination Wedding Experience That Will Leave You and Your Guests Breathless (And on a smaller budget)
Discover your dream wedding in a secluded tropical paradise. Your all-inclusive 4-day/3-night celebration is backed by expert wedding professionals for lifelong memories.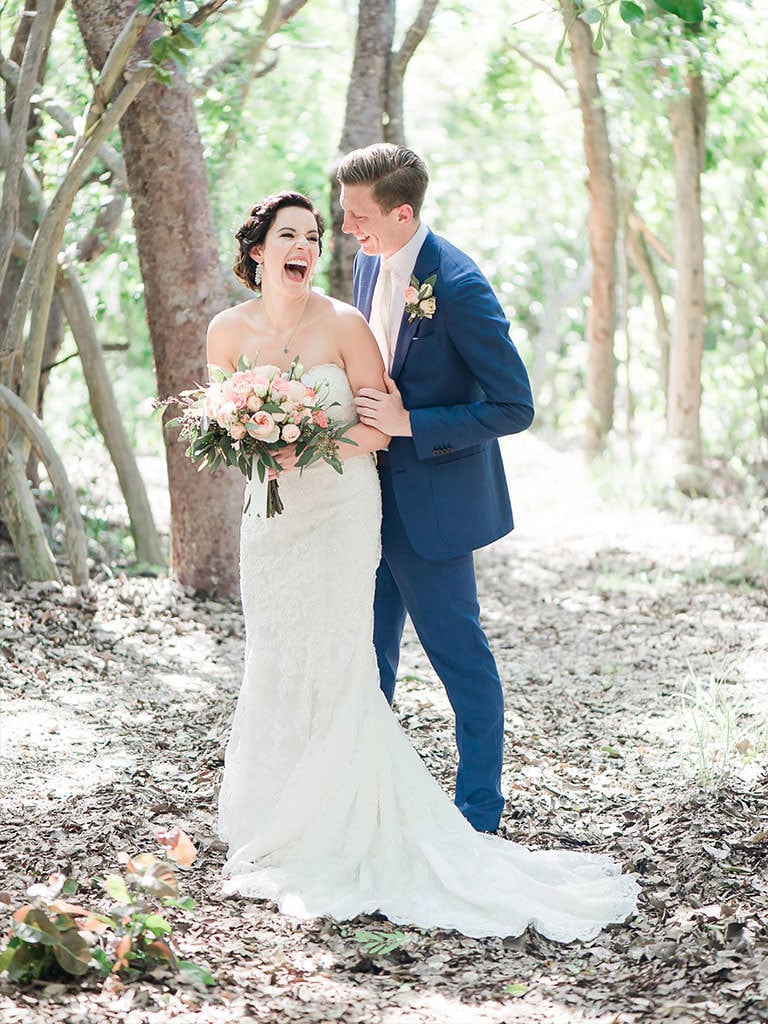 About Hidden Beach
You'll be our only guests during your entire stay
Welcome to Hidden Beach, where your wedding dreams come to life in the most private venue in South Florida. Imagine a 4-day/3-night celebration on a secluded tropical island, complete with laughter, love, and unforgettable moments with your family and friends. If you can afford a 5-hour wedding at a fine hotel, you can probably afford this spectacular, all-inclusive wedding experience that others only dream of.
Your guests aren't expecting anything like this
Our modern 3-acre wedding resort is nestled on a hidden, secluded beach where you and your guests can enjoy 4 days and 3 nights of quality time together. This six-million-dollar beach wedding project offers unparalleled private wedding ceremony and reception space for up to 150 guests, with every detail thoughtfully designed to create memories that will last a lifetime. Enjoy excellent snorkeling, swimming, kayaking, paddleboarding, or simply soaking up the sun while creating unforgettable memories.
This is not like any wedding you have ever attended (It's Simple.)
We're committed to providing you with an unforgettable experience and simplifying your planning process. Our customizable wedding packages, one venue price for the entire 4-day/3-night event, and access to our expert planners, decorators, coordinators, and all vendors under one roof make organizing your wedding a breeze. With effortless travel – just a 60-minute drive from MIA – and our skilled staff ensuring your wedding day is a complete success from beginning to end, Hidden Beach is the perfect choice for your special day.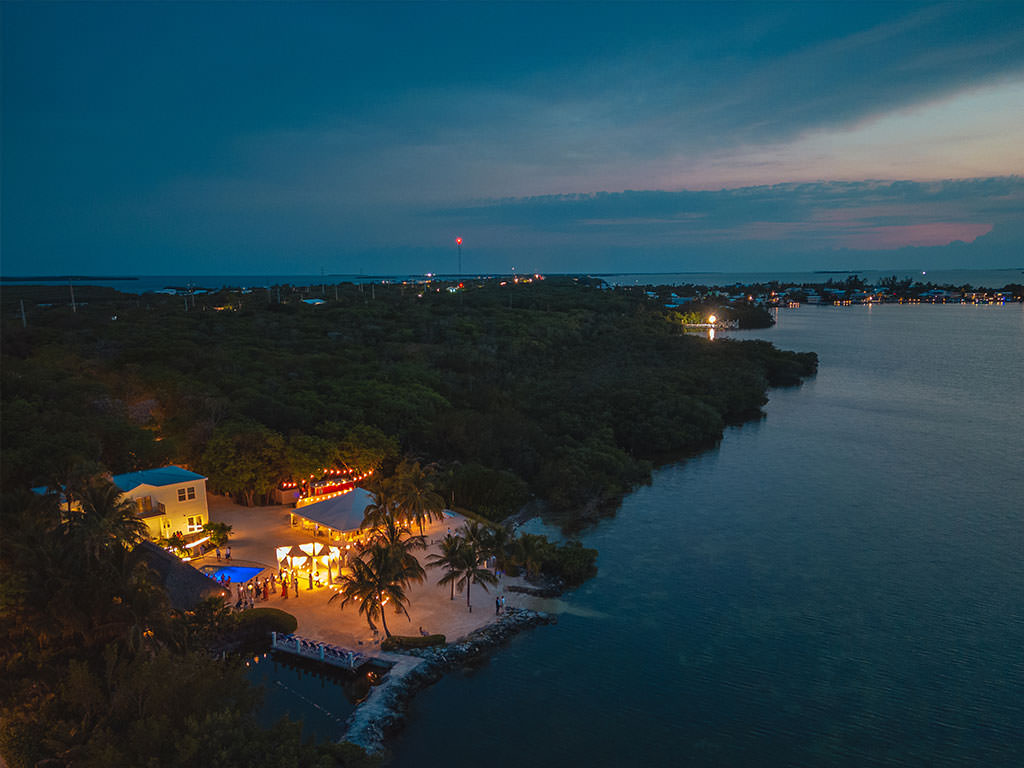 Wedding Packages & Prices
Our couples adore the simplicity and peace that comes from planning with us. Our all-inclusive wedding packages, designed to be as unique as your love story, deliver a serene planning experience. Your guests will marvel at the seamless execution of your dream wedding… but only you'll know how effortlessly it all came together!
So, are you ready to begin this exciting journey? Let us make your dream wedding a reality. Check our wedding packages & prices now.
Leaning towards Hidden Beach for your wedding?
Together, let's make your dream destination wedding a reality right here at Hidden Beach! Feel the excitement brewing? Go ahead and schedule your call. It's time we start this remarkable journey together!
Hidden Beach Lodging
Capture the enchantment of Hidden Beach right from your bridal suite's balcony. Gaze upon the mesmerizing beachfront, where your wedding will unfold, bathed in the vibrant hues of a Floridian sunset. This is more than a view, it's a serene prelude to your magical day.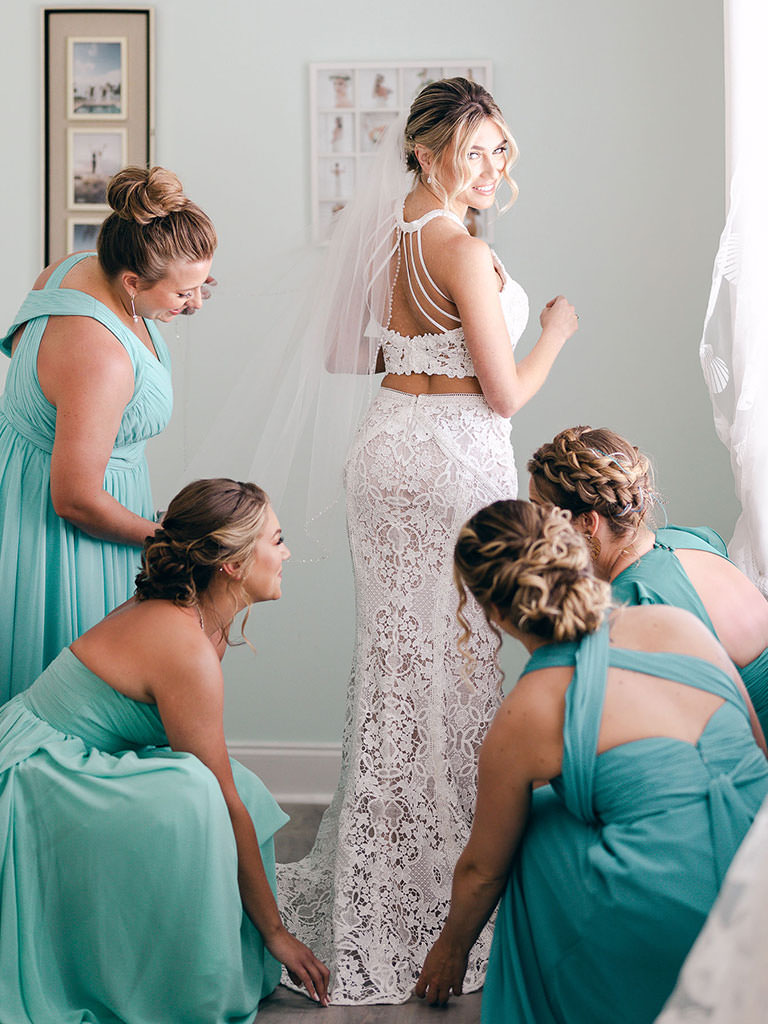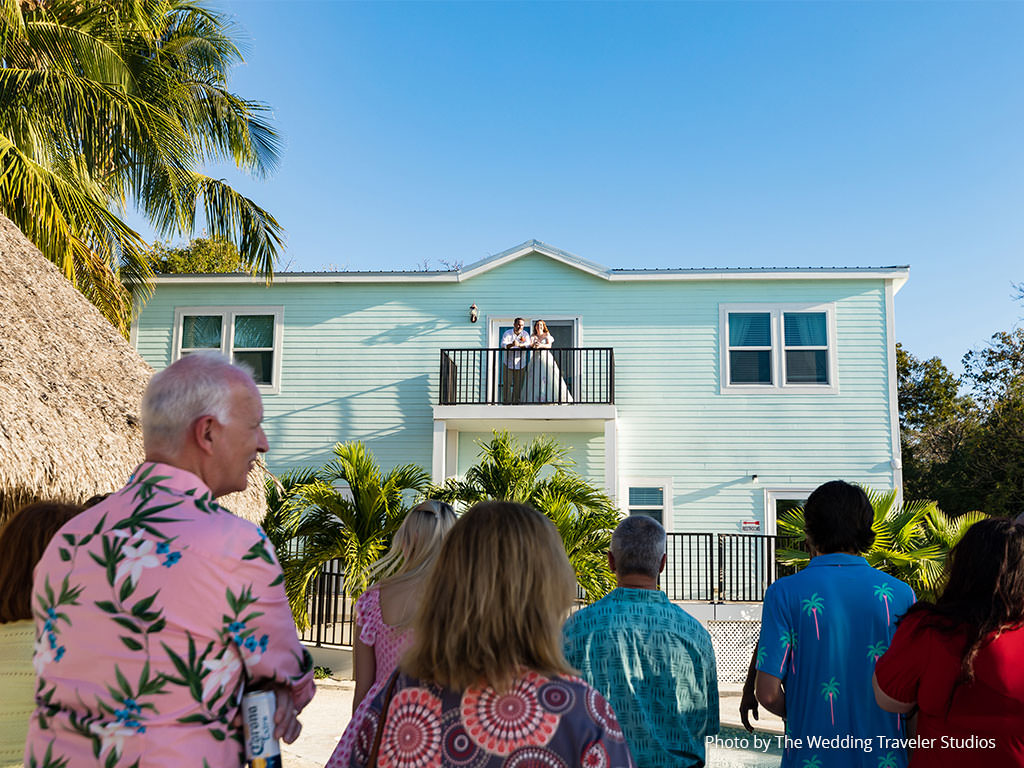 On-Site Lodging for 20-24 guests
Experience unparalleled comfort in our exquisite on-site accommodations, ideal for your immediate family and dearest friends. Our beach and guest houses, boasting 8 bedrooms and 9 bathrooms, provide an unmatched level of quality surpassing conventional hotels and beach rentals. We uphold an uncompromising standard to exceed your expectations for your stay.
Off-Site Lodging for up to 300 guests
For additional guests, we've got you covered with discounts at partner hotels less than a mile away. Enjoy great deals at nearby hotels, making it convenient and affordable for everyone attending your special event.
Take a look at our other venues!
Frequently asked questions
Navigating your way through wedding planning? We're here to help! Our Frequently Asked Questions (FAQs) provide clear, comprehensive answers to all your queries about our enchanting wedding venues and packages.