Florida destination weddings
Imagine a Florida destination wedding that will make your family rave for years
If you can afford a 5-hour wedding at a fine hotel, you can probably afford a spectacular 4-day/3-night Florida destination weddings others only dream of at Key Largo Lighthouse.
(And I promise, it's easy)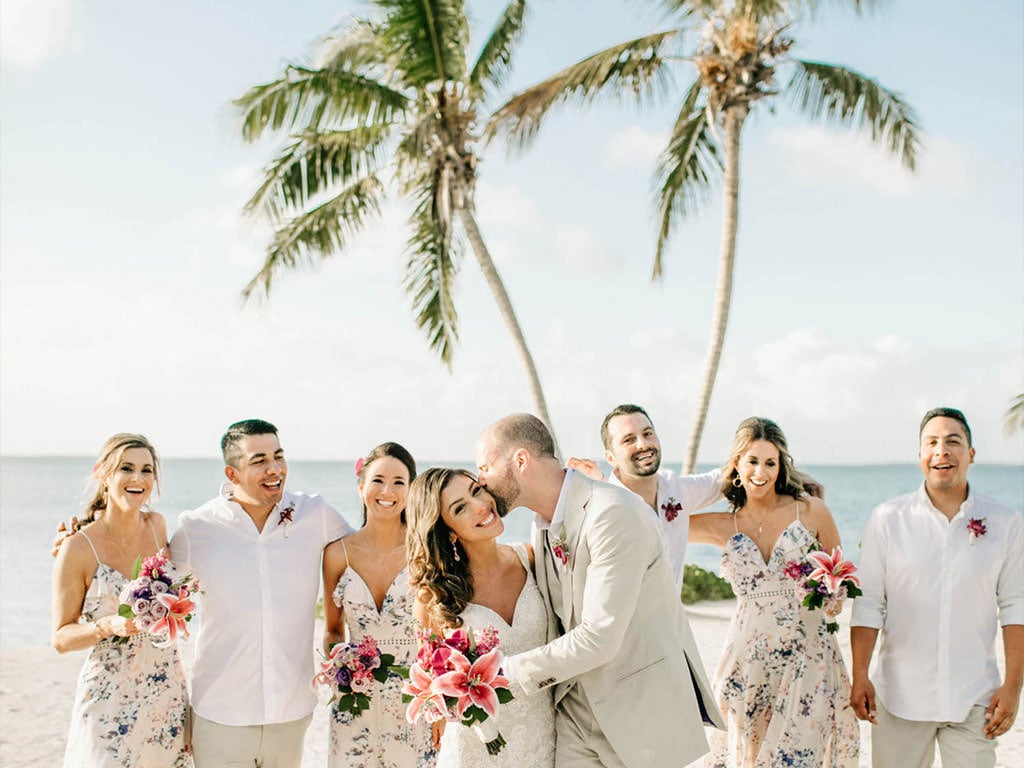 Destination weddings in Florida
Trusted by couples worldwide
Based on 😃 Ranking Method
Spectacular destination weddings
Welcome to
Key Largo Lighthouse
Where your wedding dreams transform into an unimaginable 4-day/3-night destination wedding experience in our private tropical island paradise!
Yes, it's private. Just you and your guests living and partying for 4 days & 3 nights in one of the best Florida wedding venues, Key Largo Lighthouse.
See how it works! Play the video 🎥🤩
Cost-effective
Florida destination weddings
Your Affordable haven for destination weddings
Dive into the ease of our all-inclusive destination wedding packages at Key Largo Lighthouse.
With affordable prices for your 4-day/3-night event, planning your wedding becomes a breeze, making budgeting straightforward and stress-free.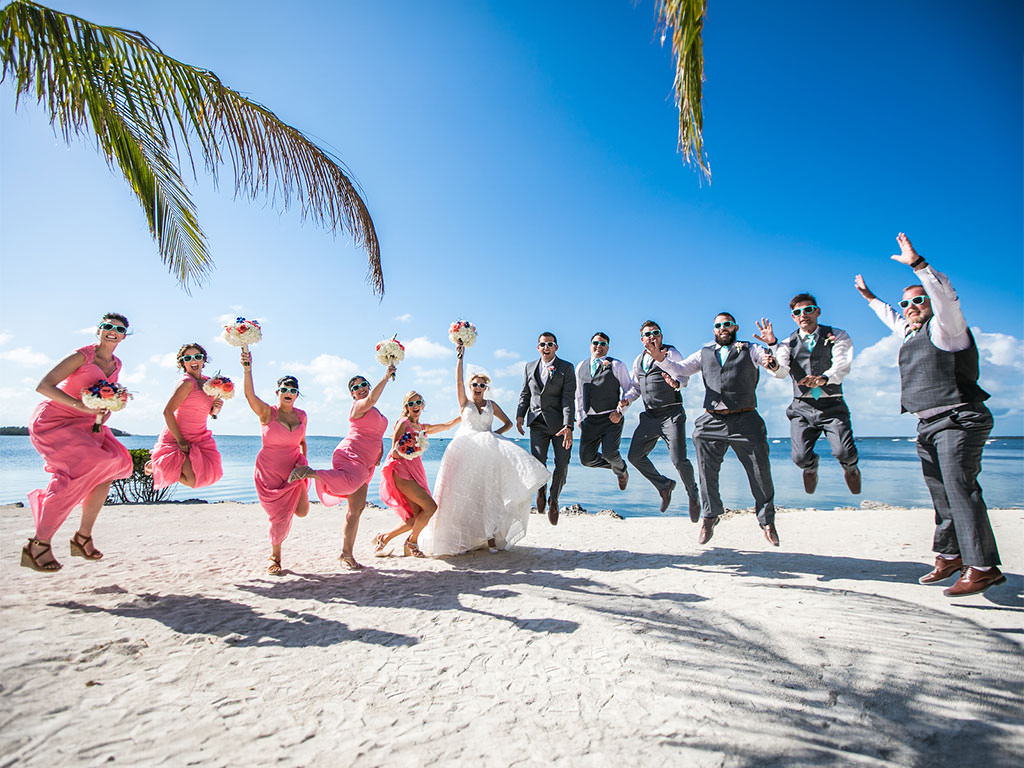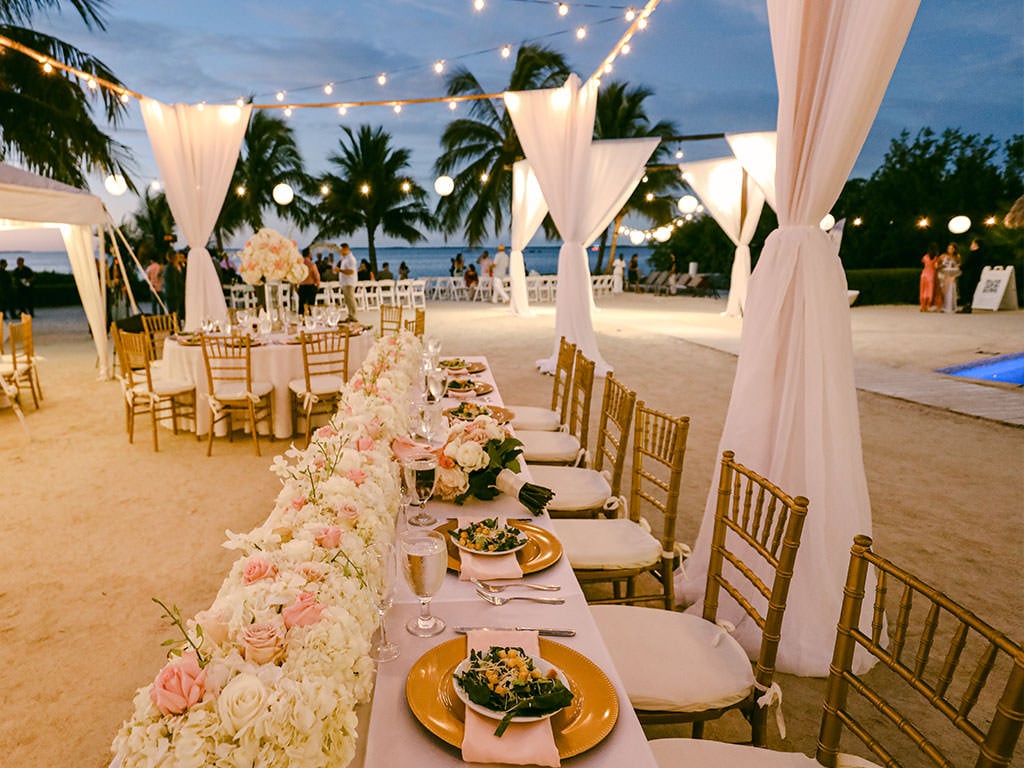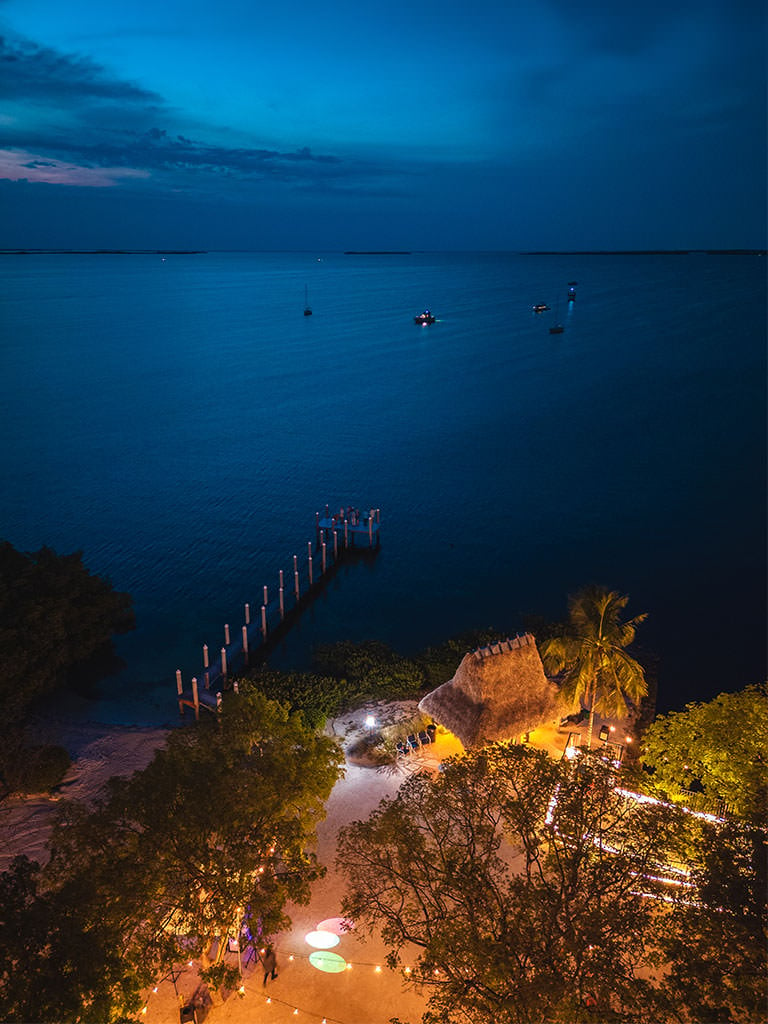 Dream big, we've got you covered
Partners in your destination wedding journey
Dive into the thrill of planning your Florida destination wedding with the Key Largo Lighthouse wedding experts team by your side.
We're not only here to transform your wedding dreams into a joy-filled reality, but we also handle every intricate detail while you revel in the excitement. Get to know us!
Florida destination weddings
made simple
More reasons to choose Key Largo Lighthouse for your special day:
All inclusive packages
Indeed, we offer destination wedding packages that won't break the bank.
Unrivaled privacy
Undoubtedly, you and your loved ones will be the only guests during your entire stay.
Skilled team
Overall, our team will ensure your wedding day is a success from beginning to end.
Effortless travel
Furthermore, being just one hour from Miami International Airport, passports are not necessary for US residents.
Breathtaking, free sunsets.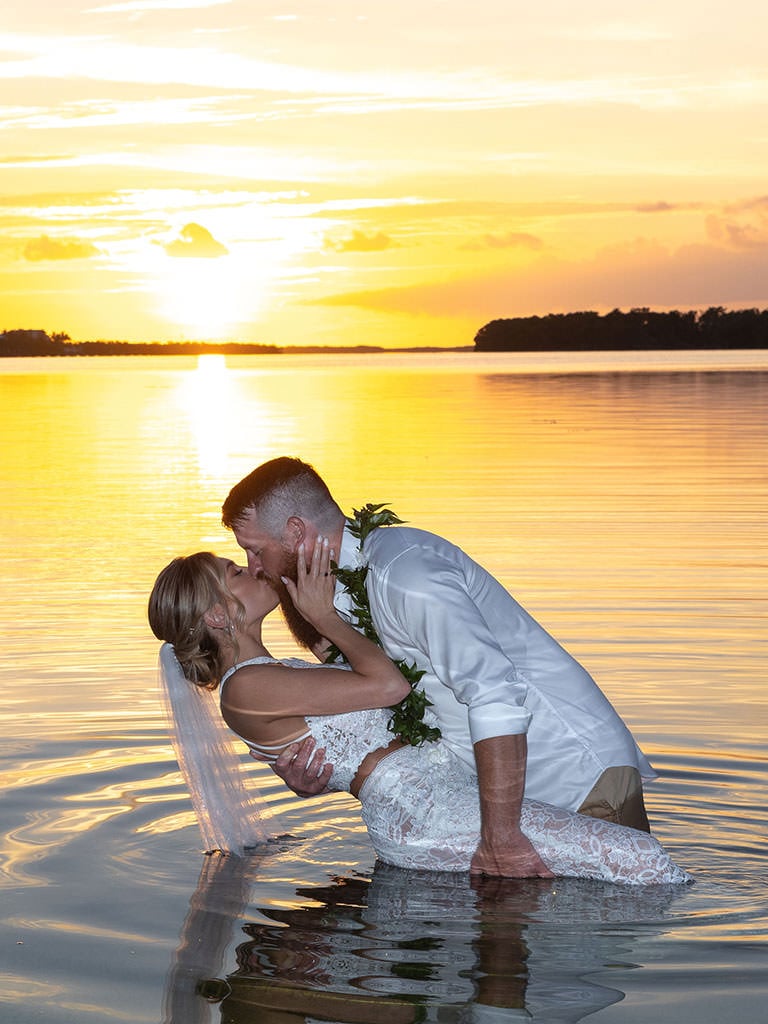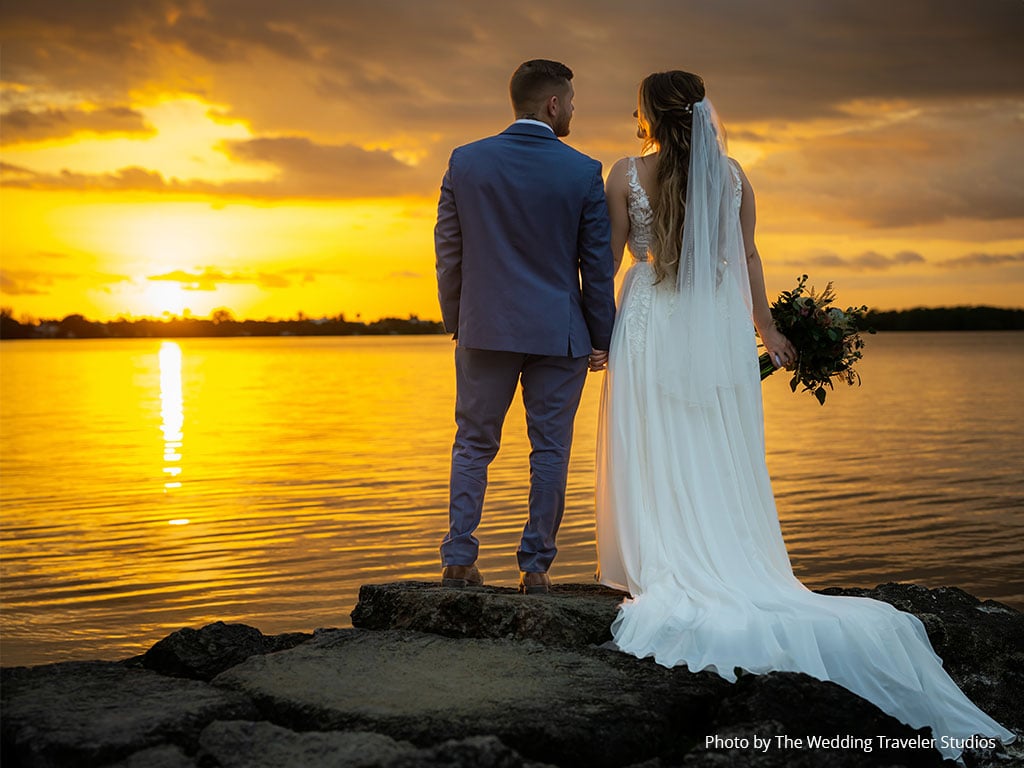 destination weddings to remember
Love letters: Real stories from our happy couples
Your dream wedding journey begins here
what sets Key Largo Lighthouse apart?
Destination wedding bliss
at Key Largo Lighthouse
A weekend of wedding magic
Immerse in a three-day Florida destination wedding celebration, all at one price.
Starting with an optional welcome dinner and culminating in a farewell Sunday brunch; every moment at Key Largo Lighthouse is unforgettable.
Finally, Don't forget to ask about our special weekend-long bar package!
Celebrate the entire weekend
Friday:
Optional all-guest welcome dinner hosted by the groom.
Saturday:
Onsite wedding ceremony and reception.
Sunday:
Optional brunch, perfect for goodbyes and thank you's.
FAQs – Florida Destination weddings
Puzzling over more questions?
Give us a call, our expert team is here to assist you today!