Coral Beach
A Key Largo Lighthouse Wedding Venue
Coral Beach Venue
Beyond Your Wildest Wedding Dreams – You can host an epic 4-day/3-night wedding event
Your once-in-a-lifetime wedding calls for an exceptional venue, and Coral Beach delivers. As your guests arrive, they'll be buzzing with excitement, ready to celebrate your big day in this private, breathtaking wedding venue in Florida.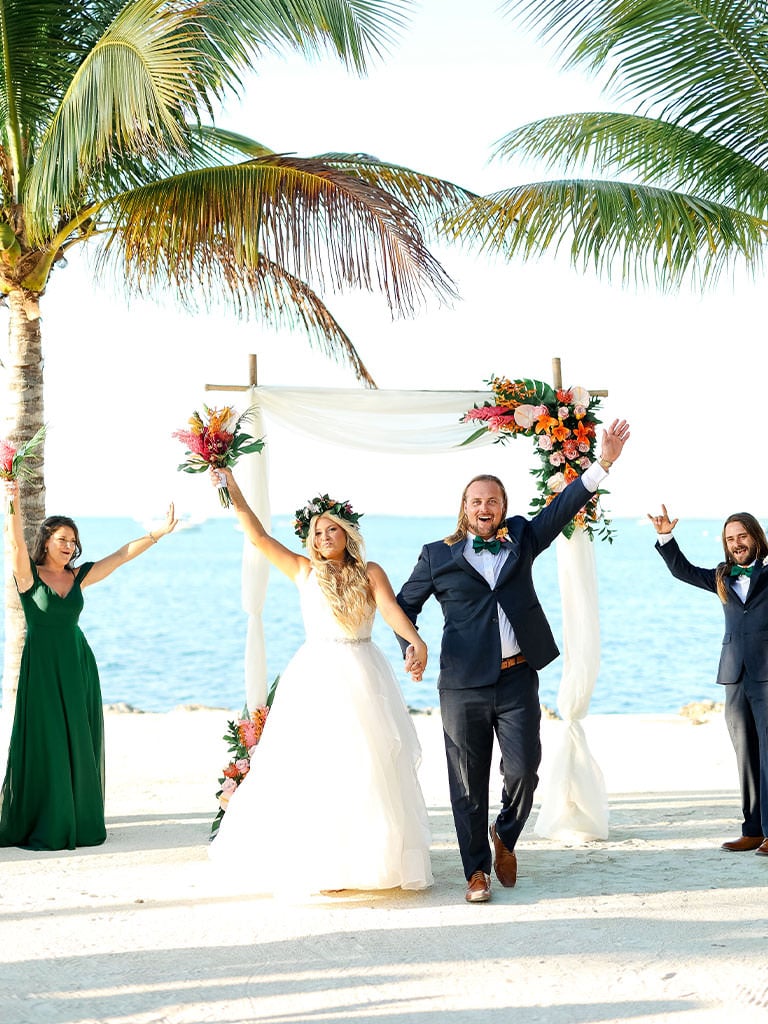 About Coral Beach
Affordable Luxury: It's Private. And It's Simple.
If you can afford a 5-hour wedding at a fine hotel, then a 4-day/3-night extravaganza at Coral Beach is within your reach. We'll make it easy for you to enjoy an unforgettable destination wedding experience that others only dream about, complete with top-notch professionals and unforgettable moments.
You'll Be Our Only Guests at Coral Beach For Your Entire Stay
Coral Beach will captivate you and your guests with its privacy, towering palm trees, sweeping white sand beaches, crystal-clear water, elegant event spaces, peaceful gardens, and impeccable accommodations. Friends and family will marvel at your ability to find such a perfect location, wondering how you managed to make it all happen.
A Spacious, Private Beach for Your Celebration
A five-acre resort with two huge private beaches means your wedding will be an unforgettable event that stands out from the rest. As the only guests at Coral Beach during your entire stay, you can concentrate on what truly matters – creating lasting memories with your loved ones in a relaxed and enchanting setting.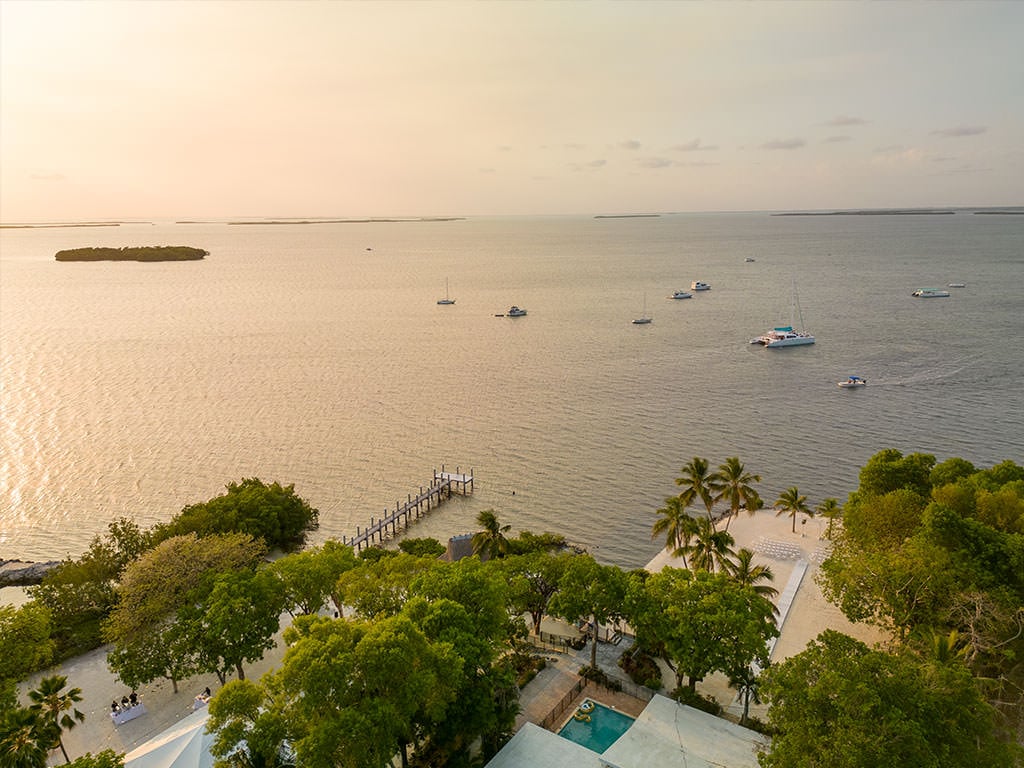 Wedding Packages & Prices
Our couples adore the simplicity and peace that comes from planning with us. Our all-inclusive wedding packages, designed to be as unique as your love story, deliver a serene planning experience. Your guests will marvel at the seamless execution of your dream wedding… but only you'll know how effortlessly it all came together!
So, are you ready to begin this exciting journey? Let us make your dream wedding a reality. Check our wedding packages & prices now.
Leaning towards Coral Beach for your wedding?
Together, let's make your dream destination wedding a reality right here at Coral Beach! Feel the excitement brewing? Go ahead and schedule your call. It's time we start this remarkable journey together!
Coral Beach Lodging
Enjoy a tear-jerking "Hollywood Entrance" to your wedding ceremony as you step directly out of your bride's suite and down the wooden boardwalk to your beachfront wedding facing a brilliant orange sunset.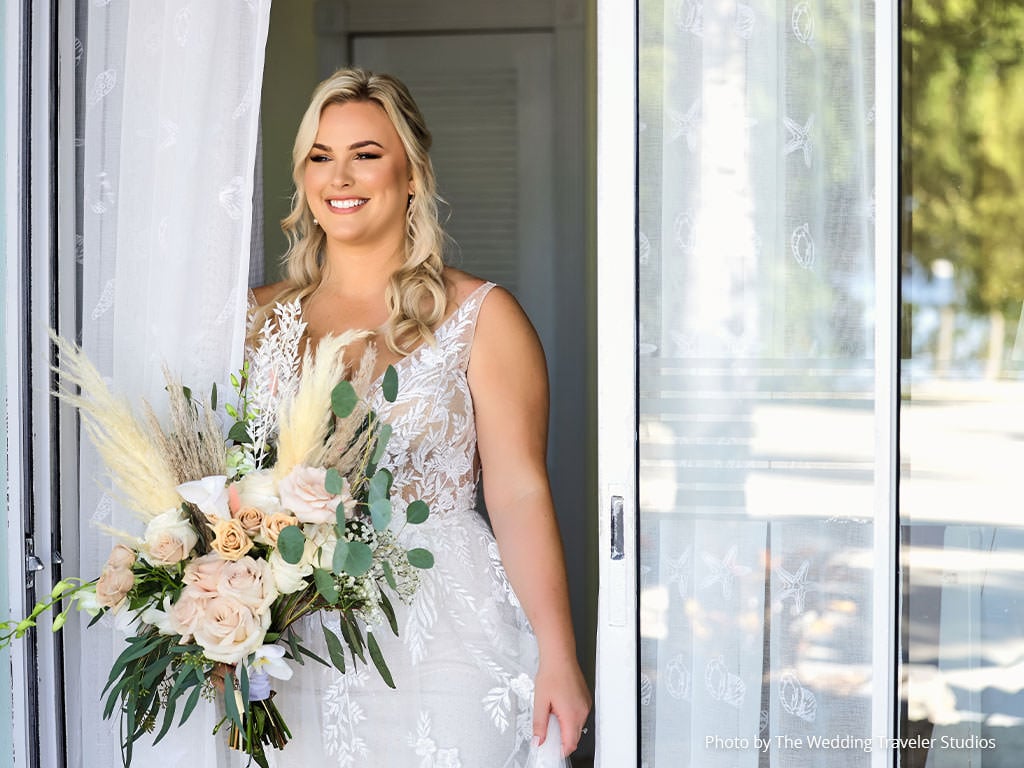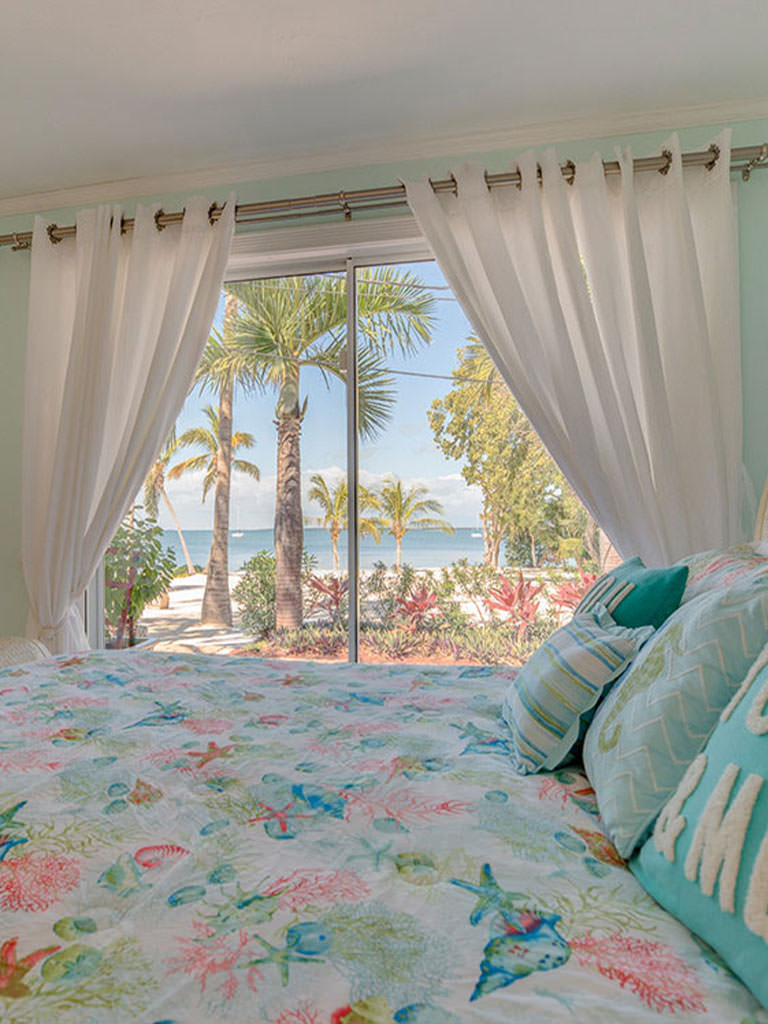 On-Site Lodging for 20-24 guests
Our beautiful on-site accommodations are perfect for your immediate family and closest friends, with a beach house and guest house featuring 8 bedrooms and 9 bathrooms. We maintain a high standard to ensure your stay is even better than you'd expect at a hotel or typical beach house rental.
Off-Site Lodging for up to 300 guests
For additional guests, we've got you covered with discounts at partner hotels less than a mile away. Enjoy great deals at nearby hotels, making it convenient and affordable for everyone attending your special event.
Take a look at our other venues!
Frequently asked questions
Navigating your way through wedding planning? We're here to help! Our Frequently Asked Questions (FAQs) provide clear, comprehensive answers to all your queries about our enchanting wedding venues and packages.