West Beach
A Key Largo Lighthouse Wedding Venue
West Beach Venue
So, you're planning a smaller destination wedding, but you want it to be just as spectacular and fun as any big wedding? Consider West Beach.
Celebrate your love story on a private beach oasis specializing only in unforgettable micro-weddings of under 25 guests.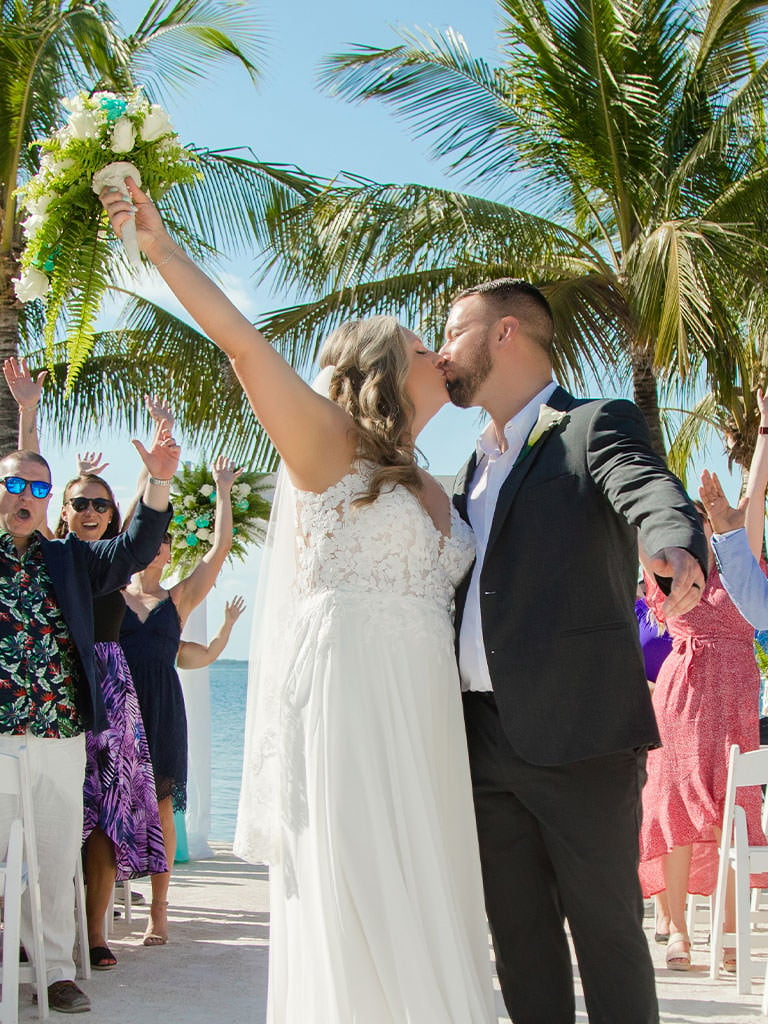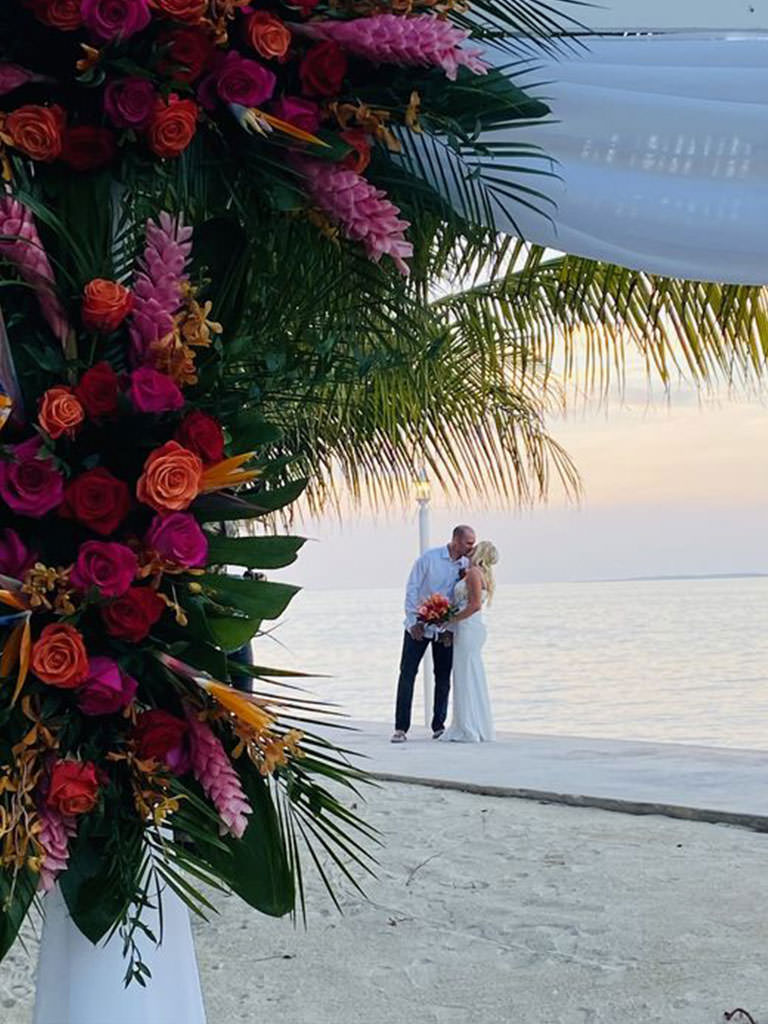 About West Beach
Surrounded by natural beauty, West Beach is the perfect romantic atmosphere for your special day
Imagine a 4-7 day celebration of your love story in a private, picturesque setting, surrounded by the natural beauty of a secluded beach oasis. At West Beach Wedding Venue, we specialize only in creating unforgettable intimate destination weddings. Our pristine beach, crystal-clear waters, and lush greenery provide the perfect romantic atmosphere for you and your guests to share in your joyous occasion.
customizable wedding packages make planning your dream wedding a breeze
Our all-inclusive, customizable wedding packages make planning your special day a breeze. Our team of experienced professionals will collaborate with you to ensure every detail, from catering and decor to photography and entertainment, aligns with your vision. We are dedicated to providing personalized attention and support to make your dream wedding a reality. With on-site accommodations, your guests can fully immerse themselves in the festivities and create lasting memories.
On-site accommodations allow your guests to fully immerse themselves in the festivities
West Beach goes above and beyond to prioritize the comfort and enjoyment of your guests. Our Florida Keys location offers a wide range of activities and amenities, ensuring a memorable experience for everyone attending your celebration. Conveniently located near various attractions, your guests can explore and enjoy the local area during their stay. Choose West Beach Wedding Venue for a truly magical and unforgettable destination wedding experience.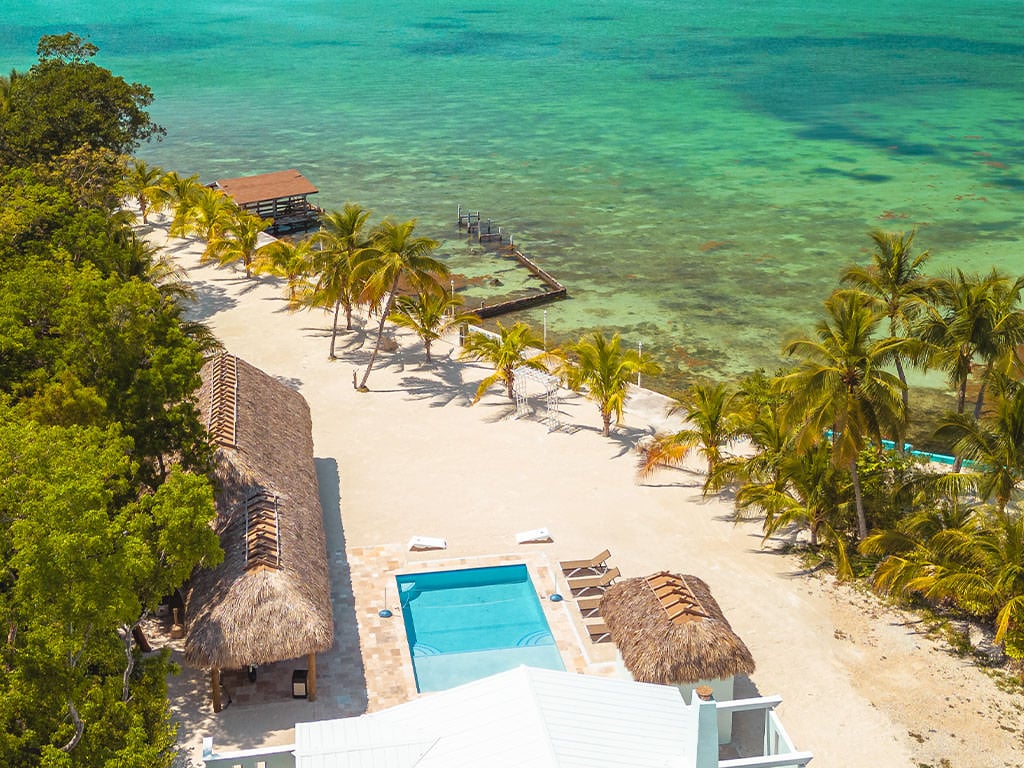 Wedding Packages & Prices
Our couples adore the simplicity and peace that comes from planning with us. Our all-inclusive wedding packages, designed to be as unique as your love story, deliver a serene planning experience. Your guests will marvel at the seamless execution of your dream wedding… but only you'll know how effortlessly it all came together!
So, are you ready to begin this exciting journey? Let us make your dream wedding a reality. Check our wedding packages & prices now.
Leaning towards West Beach for your wedding?
Together, let's bring your envisioned destination wedding to life here at West Beach! Can you feel the thrill building? Don't wait any longer, schedule your call. It's high time we embark on this extraordinary adventure together!
West Beach Lodging
We've got your on-site accommodations covered!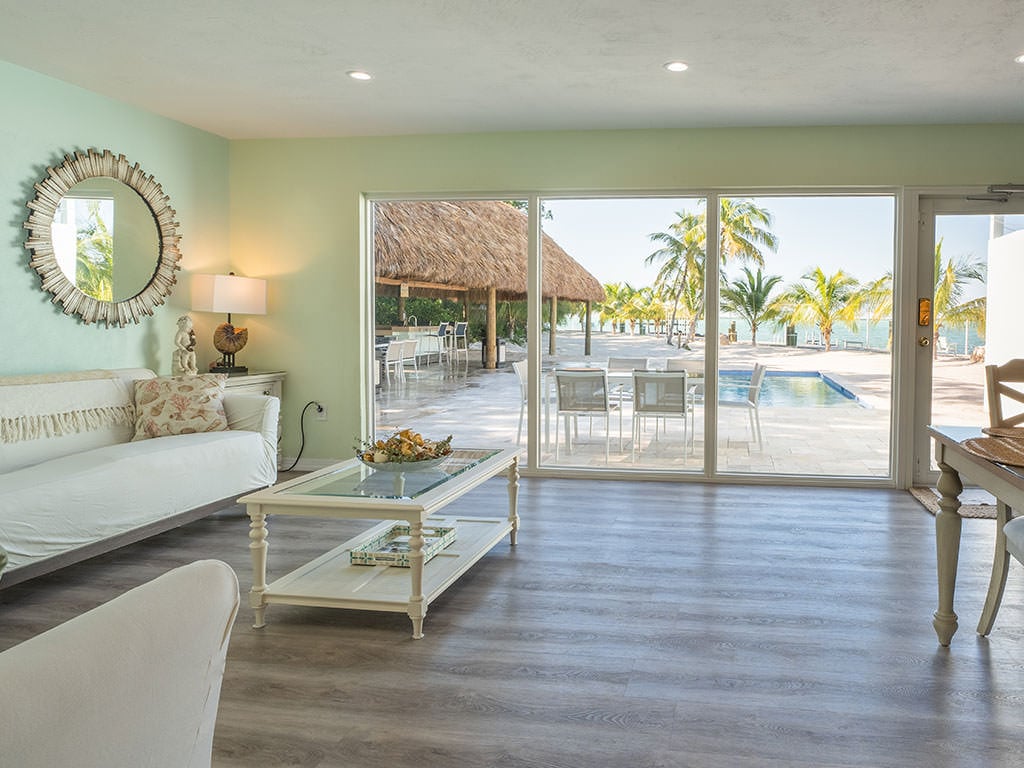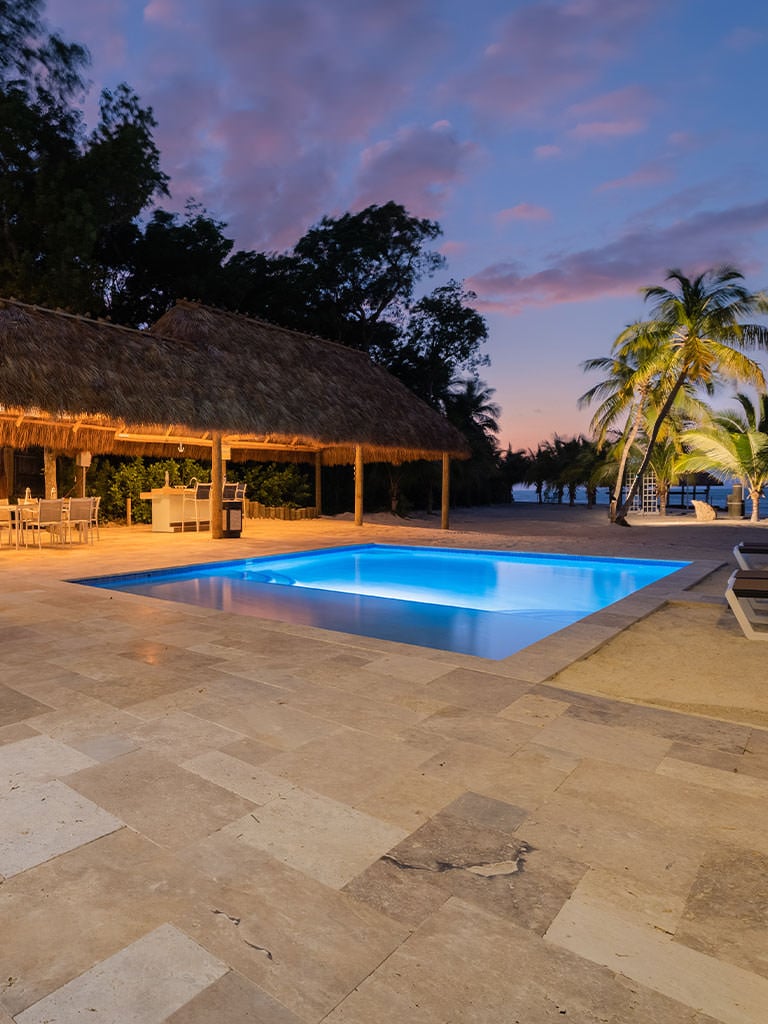 On-Site Lodging for 10 guests
Our beautiful on-site accommodations are perfect for your immediate family and closest friends, the beach house features 5 king bedrooms and 4 ½ bathrooms. We maintain a high standard to ensure your stay is even better than you'd expect at a hotel or typical beach house rental.
Off-Site Lodging for additional guests
For additional guests, we've got you covered with discounts at partner hotels less than a mile away. Enjoy great deals at nearby hotels, making it convenient and affordable for everyone attending your special event.
Take a look at our other venues!
Frequently asked questions
Navigating your way through wedding planning? We're here to help! Our Frequently Asked Questions (FAQs) provide clear, comprehensive answers to all your queries about our enchanting wedding venues and packages.