Florida Keys Wedding Decor
Wedding Decor & Rentals
Indulge in our tastefully curated wedding decor options to add a touch of personality to your Florida destination wedding.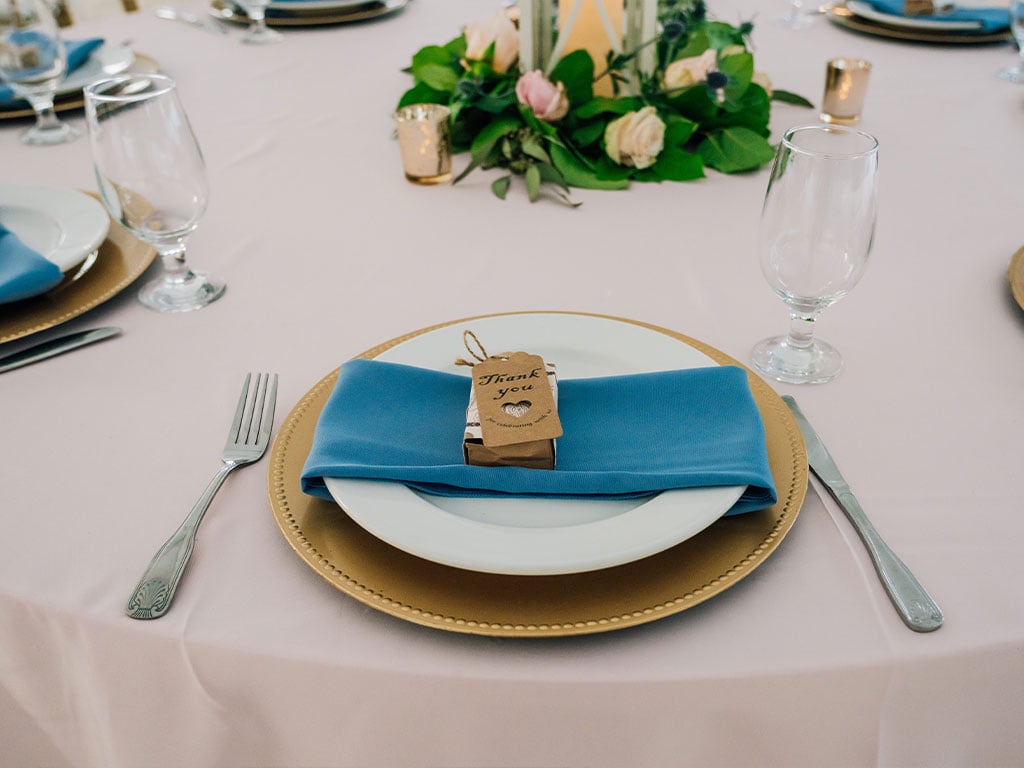 Exquisite Decor Options
Craft Your Dream Wedding Without Overspending
Here at Key Largo Lighthouse, we offer a captivating range of decor and party rentals that elevate your wedding experience while staying budget-friendly.
Optimize Your Budget with Our Decor & Party Rentals
Facing a tight budget? We're here to help. Our seasoned wedding decorator is an expert in weaving together a variety of cost-effective and premium elements to achieve a stylish wedding decor that suits your budget. Open up to us about your needs – we're here to make your Florida wedding dreams come true.