Endless Love wedding package
Your ultimate pricing guide to planning an affordable destination wedding in Florida for under 150 guests. With 4-days/3-nights starting at just $23,600, the Endless Love Wedding Package presents an ideal blend of value and luxury.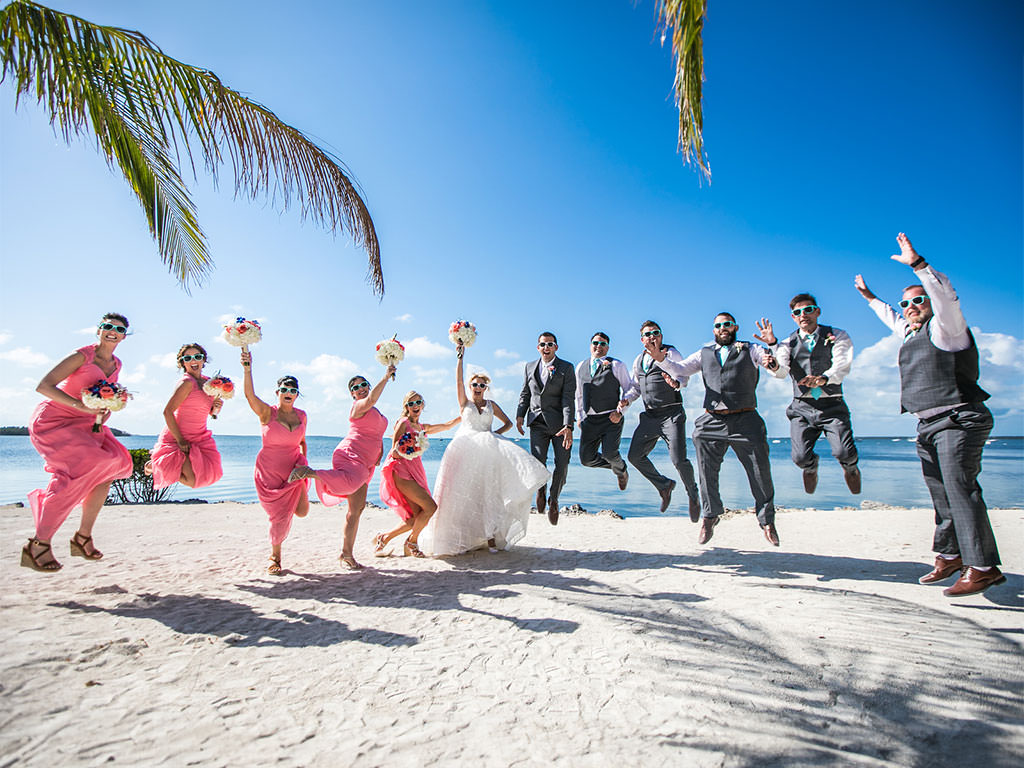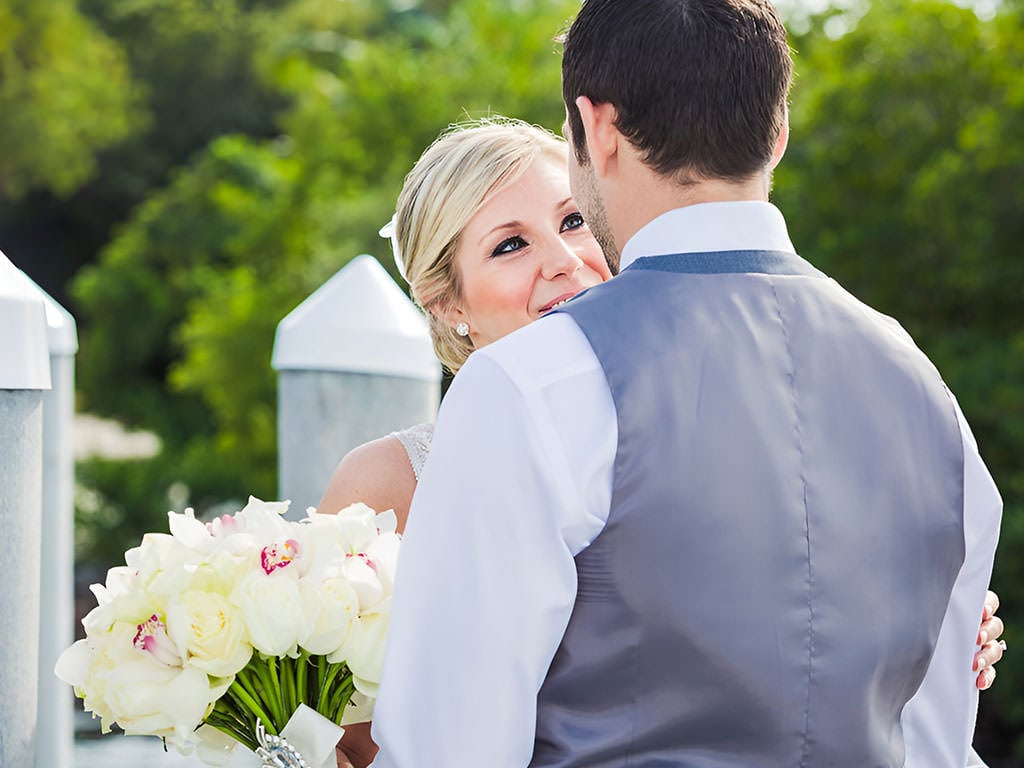 If you can afford a 5-hour wedding at a fine hotel, you can probably afford a spectacular 4-day/3-night celebration others only dream of at Key Largo Lighthouse.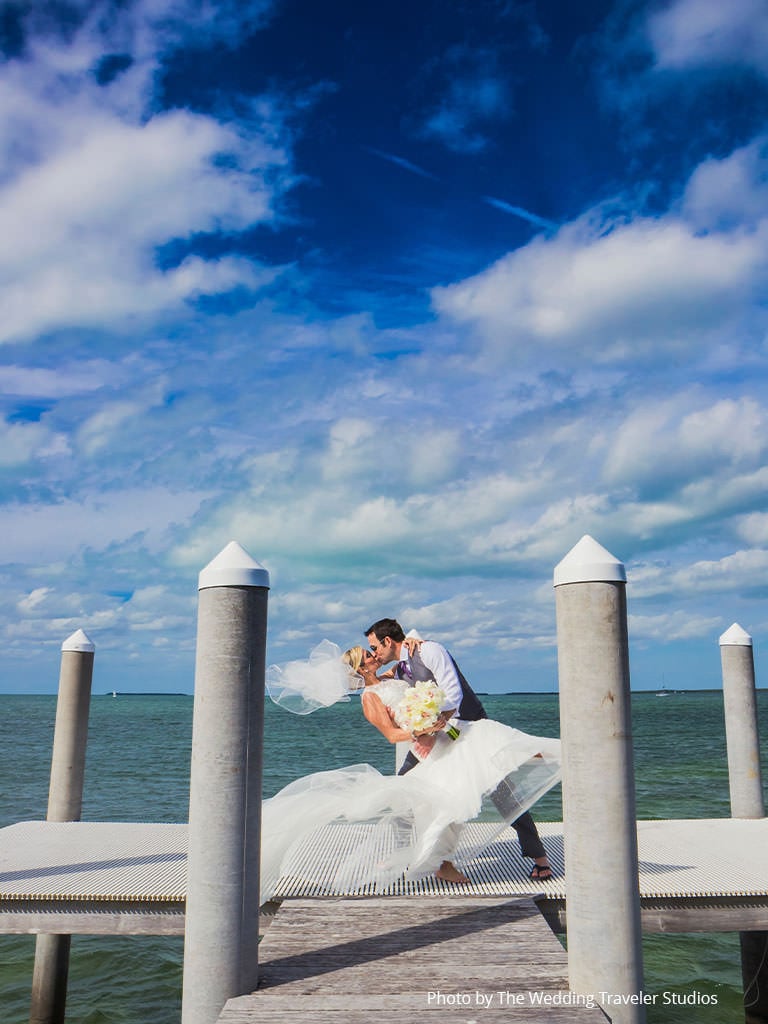 "Possibly the wedding industry's greatest value"
Endless Love wedding package
A Florida wedding package for up to 150 guests.
Midweek Wedding
$23,600*
4-Day/3-Night
(Monday-Thursday)
Weekend Wedding
$29,600*
4-Day/3-Night
(Friday-Monday)
A $1,800 deposit locks in your date.
Ask about 100% Financing
Extend your experience: Additional night stay – $1,800* per night.
What's included with your Endless Love Package:
Equipment delivery or setup**
Accommodations
* Package subject to availability. Prices listed for maximum 150 guests. On-site accommodations for 20-24 guests. Wedding Packages prices and offers subject to change without notice. All prices plus tax, cleaning/garbage/recycling fee $850, and $1,800 deposit.**Setup/teardown of additional personal items can be arranged for an additional charge. Chairs and tables are delivered to your party area. The decorator performs the final setup. Other tables and chair styles can be rented at an additional cost.
Thinking about the Endless Love Package?
Let's start your journey to 'I do' together! We're all about destination weddings and we're thrilled to help create your unforgettable day. Ready to start this exciting chapter? Schedule your call now!
Your Endless Love package includes a dedicated Wedding Planner
Full Wedding Planner
Planner Duties:
Two Months Before Your Wedding
Wedding Day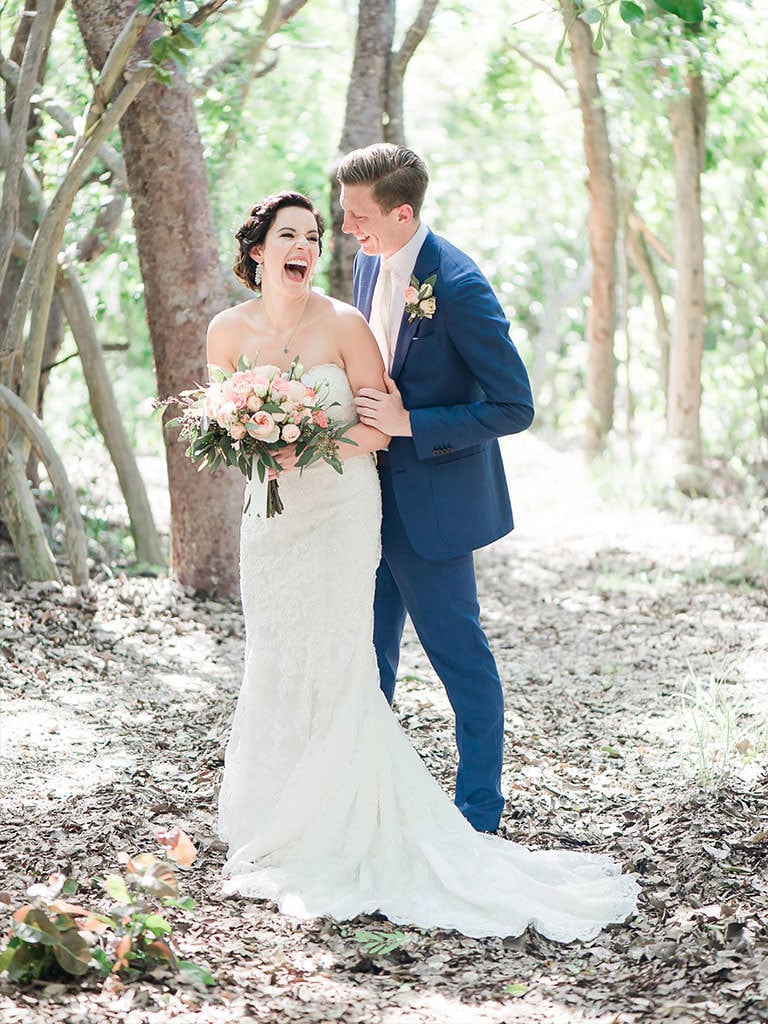 "Cookie cutter weddings not spoken here"
Catering and Decor
What is the single most important thing to know about planning your wedding? Your catering and your decorating are completely customizable.
Our chefs and decorator will deliver your dream wedding at a price within your budget. Check out the listed examples for bar, catering and table decor.
Per person estimate
Catering + Bar + Decor
Low as $70* per person
| | |
| --- | --- |
| 40 Guests | $2,800* |
| 50 Guests | $3,500* |
| 60 Guests | $4,200* |
| 70 Guests | $4,900* |
| 80 Guests | $5,600* |
| 90 Guests | $6,300* |
| 100 Guests | $7,000* |

*All Prices plus tax, gratuity, and subject to change without notice.
Endless Love Wedding Package venue options
Coral Beach vs Hidden Beach
Coral Beach and Hidden Beach are entirely separate. Nothing is shared between the two venues. They could just as easily be in different states. Each has its own private beach, beach house, guest house, plan "B" backup tent, pool, parking, its own driveway. So what is the difference? The difference is how you feel on either venue and your personal decisions about what your wedding will be.
On paper, the two venues are almost identical. Either venue is designed for weddings of up to 150 guests. Only you can decide which best suits your wedding.
Let's set up a video tour so you can make your own decisions on what is best for you.
About your on-site accommodations
Each venue has both a beach house and a guest house to accommodate combined 20-24 guests in comfort. I hope you get a chance to see photos and full details. The bride's suite has spectacular views of the water and your ceremony area. We are very proud of the care and maintenance of your lodging.
For your additional guests
Nearby hotel PARTNERS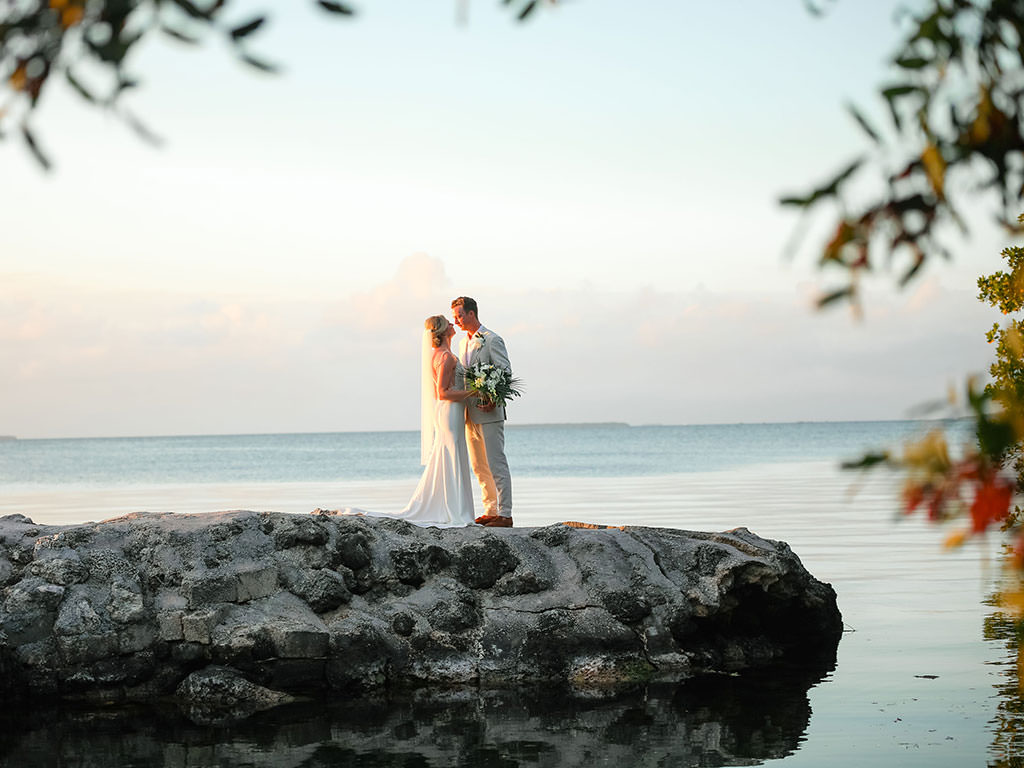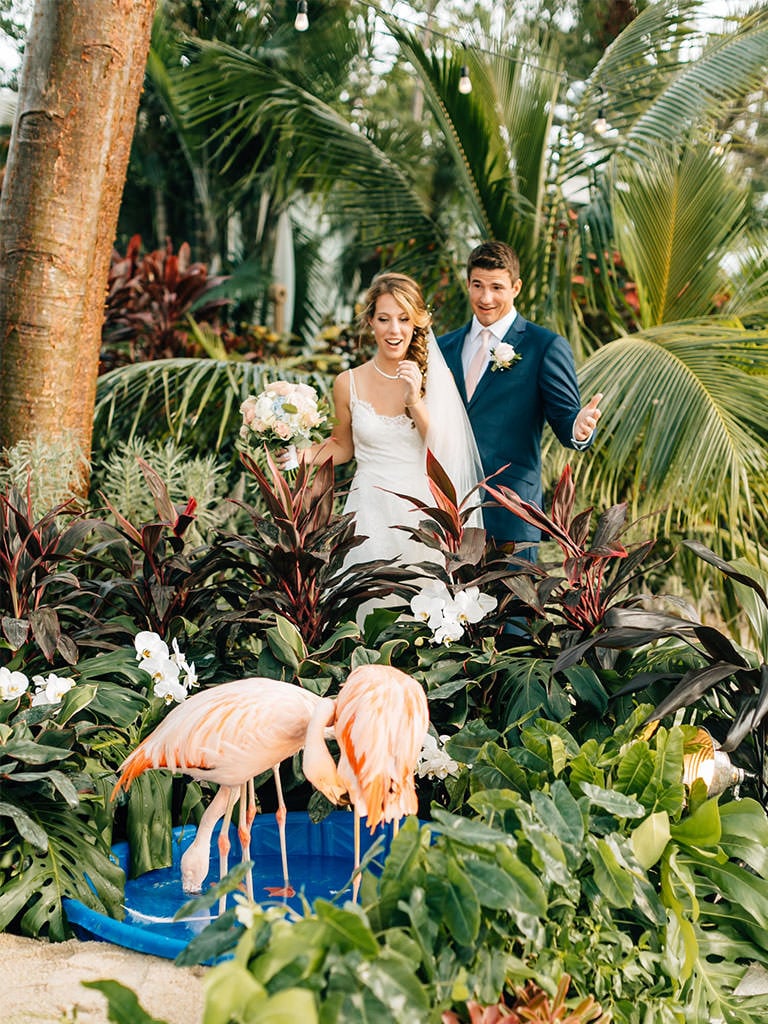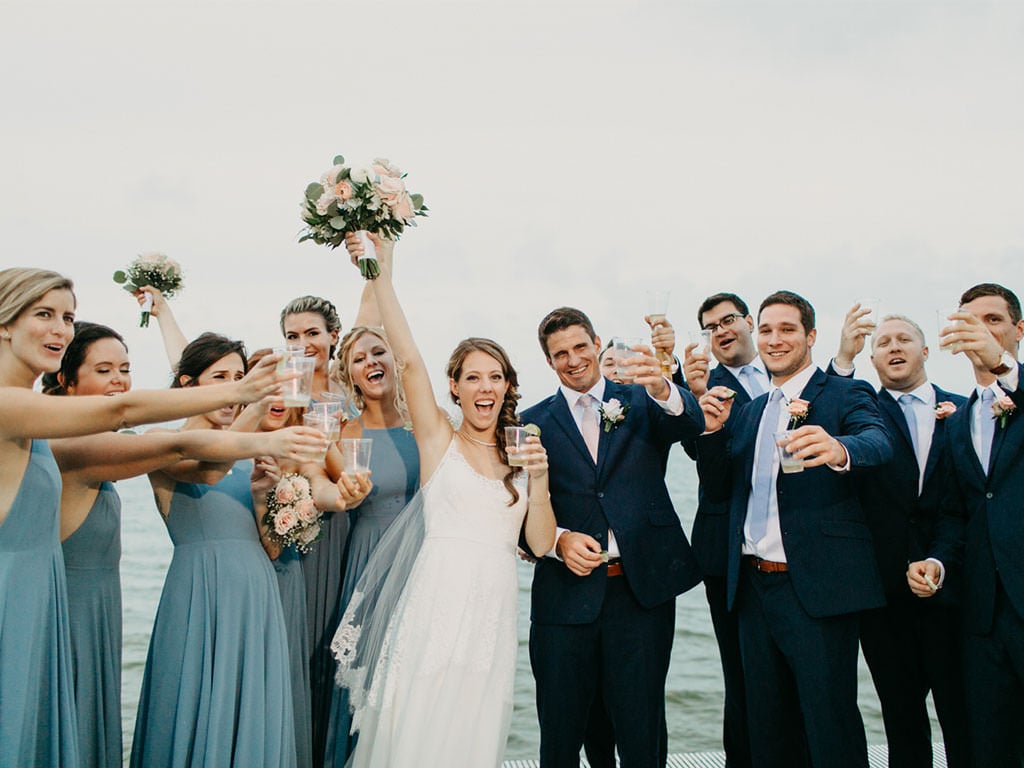 Stunning wedding venues in a remarkable location
A tropical wedding on steroids. Your own private beach wedding venue on a tropical Island that is unbelievably easy to access from Miami International Airport. The climate, the water, the feeling is unlike anywhere else in Florida.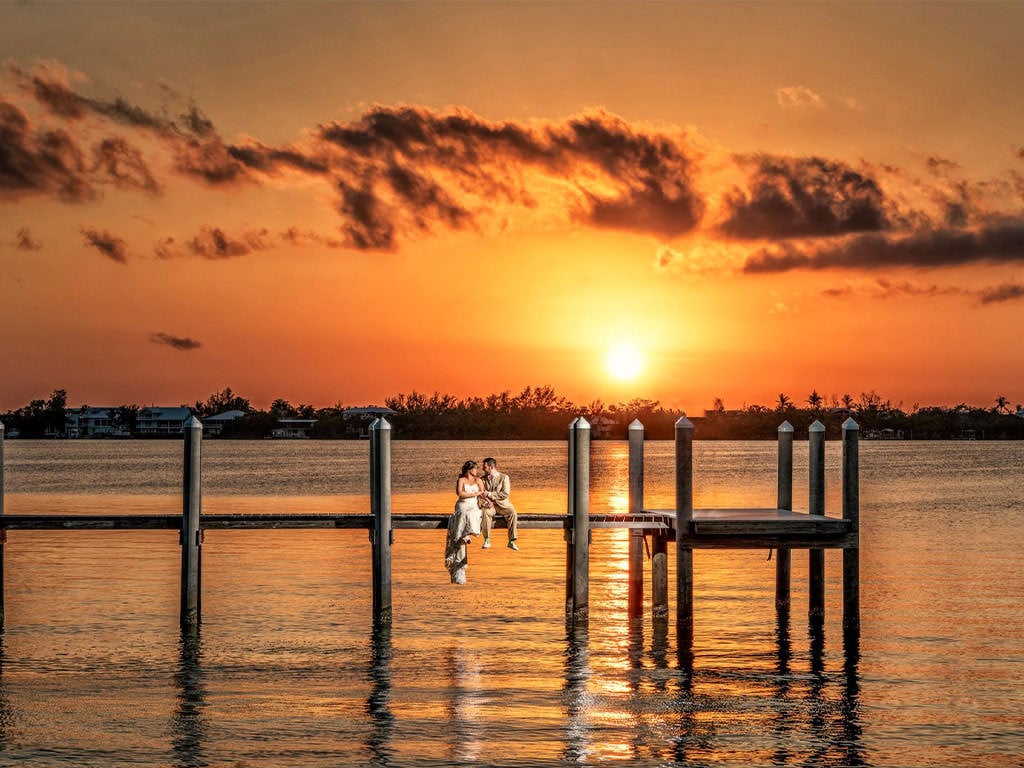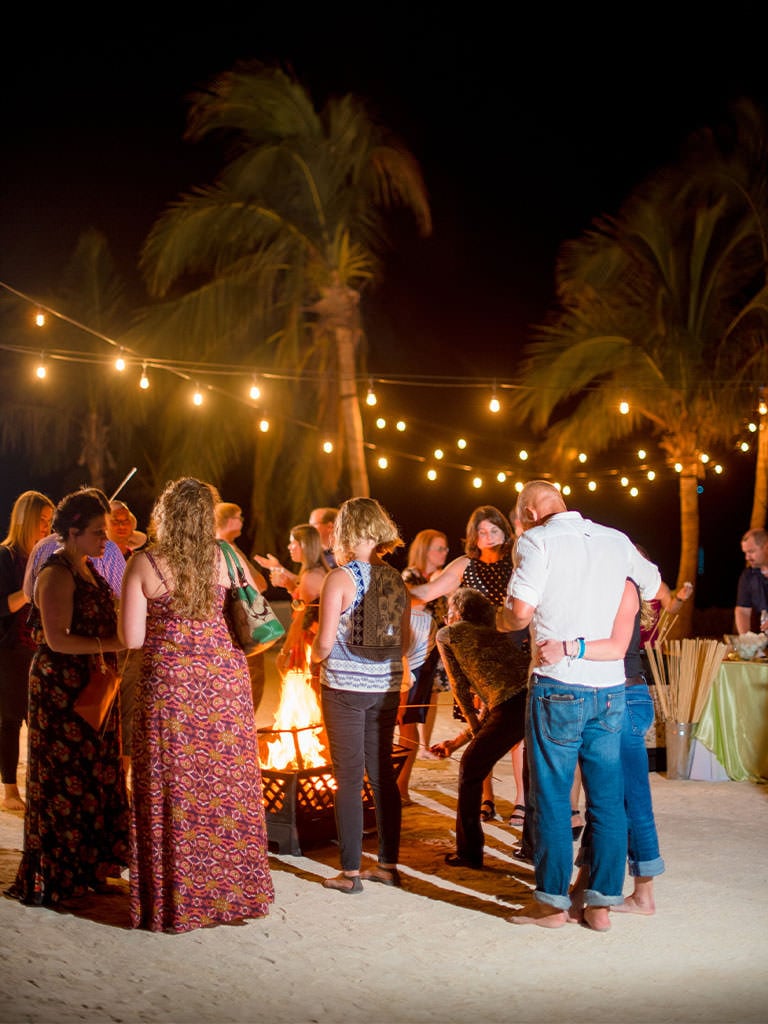 Frequently asked questions
Navigating your way through wedding planning? We're here to help! Our Frequently Asked Questions (FAQs) provide clear, comprehensive answers to all your queries about our enchanting wedding venues and packages.