Florida Wedding Venues
Your stress-free Florida wedding venue is just a scroll away
Experience the best wedding venues in Florida at Key Largo Lighthouse. Welcome to your dream beach wedding destination, supported by our dedicated team of experts.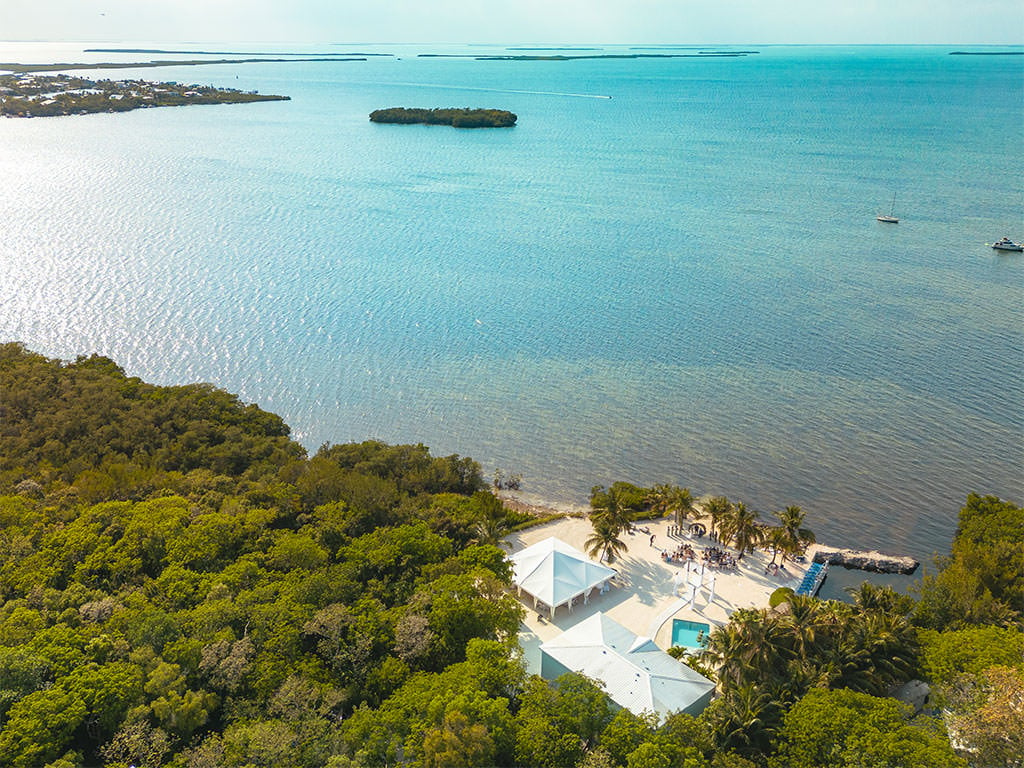 Let's find your stress-free wedding venue today
The 3 Best wedding venues in Florida
Picture a stress-free, joyful, and unforgettable wedding day. That's the reality at Key Largo Lighthouse wedding venues. A trusted expert in Florida destination weddings.
Choose your venue:
Top Florida wedding venues
Trusted worldwide
Based on 😃 Ranking Method
Exclusive wedding venues
Embrace the privacy of a
4-day/3-night destination wedding
Dive into the world of Key Largo Lighthouse's exclusive wedding locations with our all inclusive wedding packages.
You're invited to experience an unparalleled 4-day/3-night wedding celebration at one of Florida's premier beach wedding venues, entirely reserved for your unforgettable event.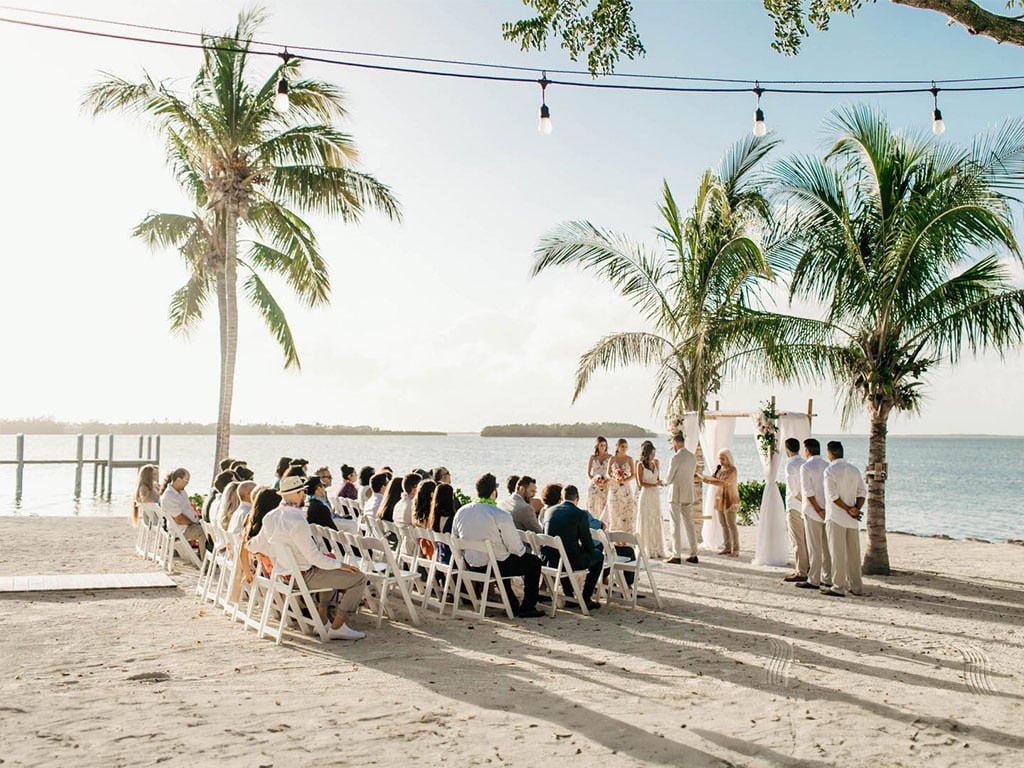 Your Wedding Journey, Expertly Planned
You are not alone
Our experienced wedding planning team is with you every step of the way, ensuring a seamless and beautiful journey at one of the top Florida wedding venues.
Every detail of your special day will be meticulously handled, leaving you free to dream and dance the night away at Key Largo Lighthouse.
Unforgettable Florida wedding venues
Unforgettable Photos, Activities, and Memories Await You and Your Guests
At our Florida Keys wedding venues, you'll find the perfect backdrop for memorable photos and a wealth of activities for you and your guests. Here, wedding festivities last for more than just a day.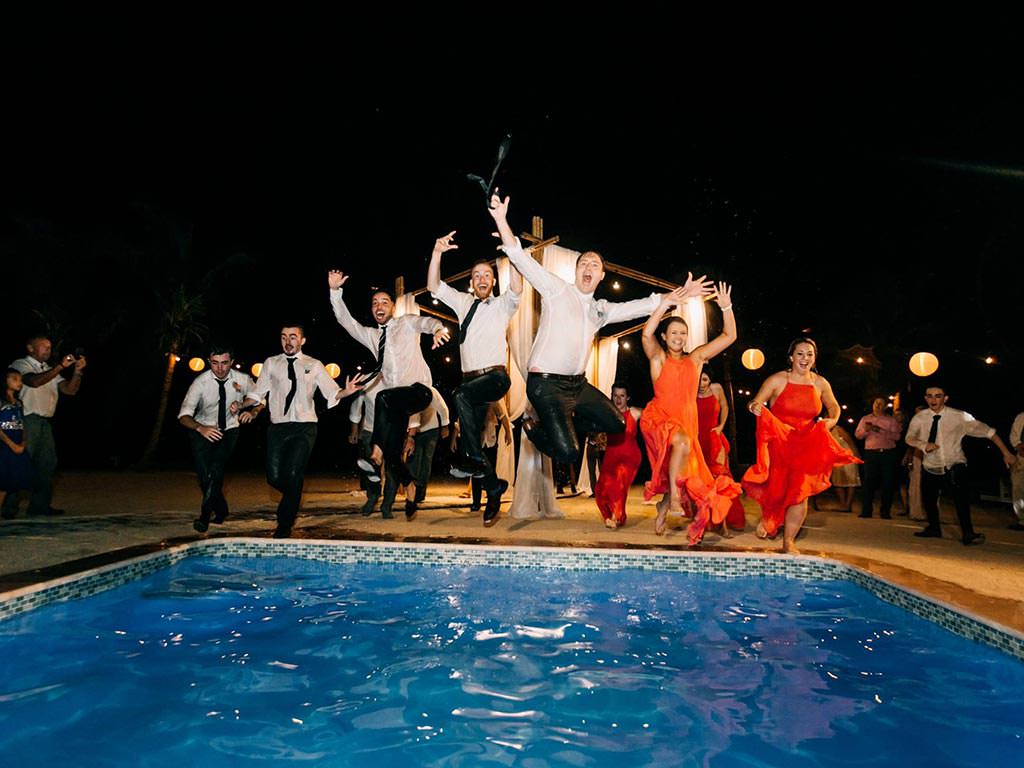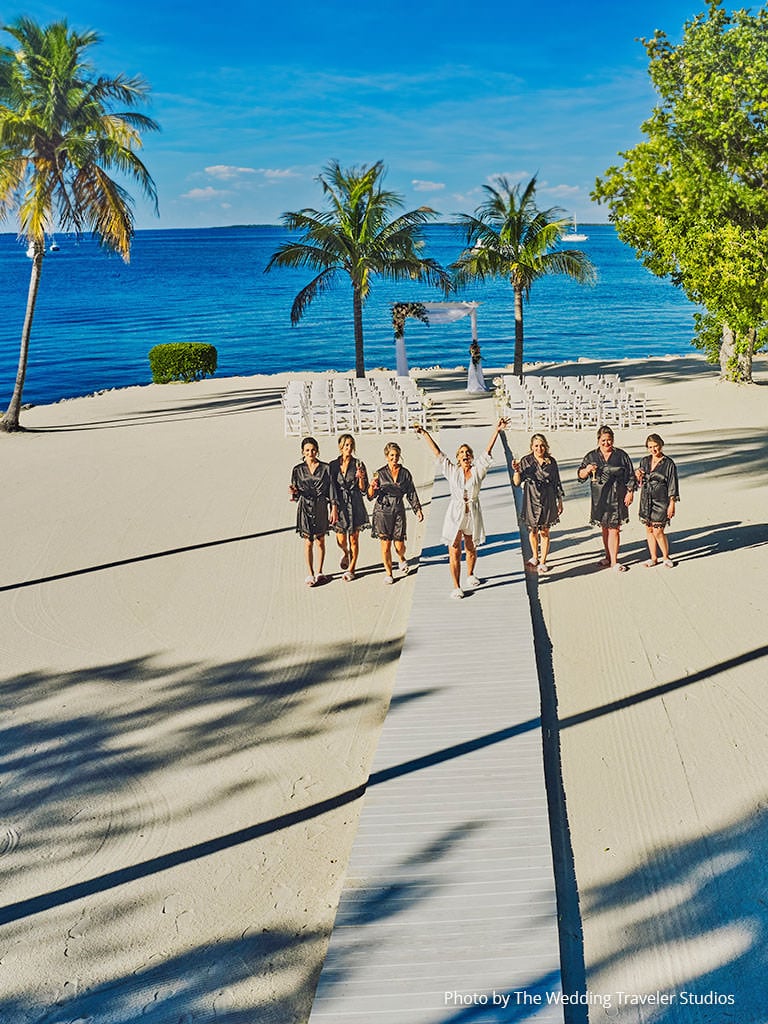 Florida's hidden gems
Florida – a blissful blend of sun, surf, and swaying palms. A place where dreams come to life, which is likely why it's become a beloved home for folks from every corner of the nation. Whether it's the laid-back serenity of the Florida Keys or the vibrant energy of Miami, Florida embodies a multitude of flavors to satisfy all.
Florida's star attractions, like Disney World and Universal Studios, draw global crowds, but those born and raised here appreciate the hidden gems this state offers. From the vast wilderness of the Everglades to the vibrant island culture of Key West, Florida caters to a variety of tastes. Whether you're yearning for a scenic drive, an unforgettable night in Miami's trendiest club, or a laid-back experience in the Florida Keys, the state serves up an array of experiences that truly make it a destination to remember.
Wedding venues in the Sunshine State
Florida's panorama is as diverse as it is beautiful, offering countless wedding venues from the Panhandle to the Keys. Popular beach wedding spots like Destin, Sarasota, Naples, and Clearwater certainly have their charm. But if you seek something exceptional, look no further than the tranquil island of Key Largo.
Unlike the more common, crowded beach destinations, Key Largo offers a unique blend of serenity, natural beauty, and privacy. Renowned for its pristine landscapes and spectacular sunsets, Key Largo Lighthouse's best Florida wedding venues offer an unforgettable setting for your special day. It's here, at Key Largo Lighthouse, that your dream of an extraordinary beach wedding comes true. Welcome to your perfect beach wedding place in Florida.