Key Largo Activities
KEY LARGO Wedding ADVENTURES
Turn your destination wedding trip into a memorable getaway for all your guests. With an array of activities in Key Largo, there's something for everyone to enjoy.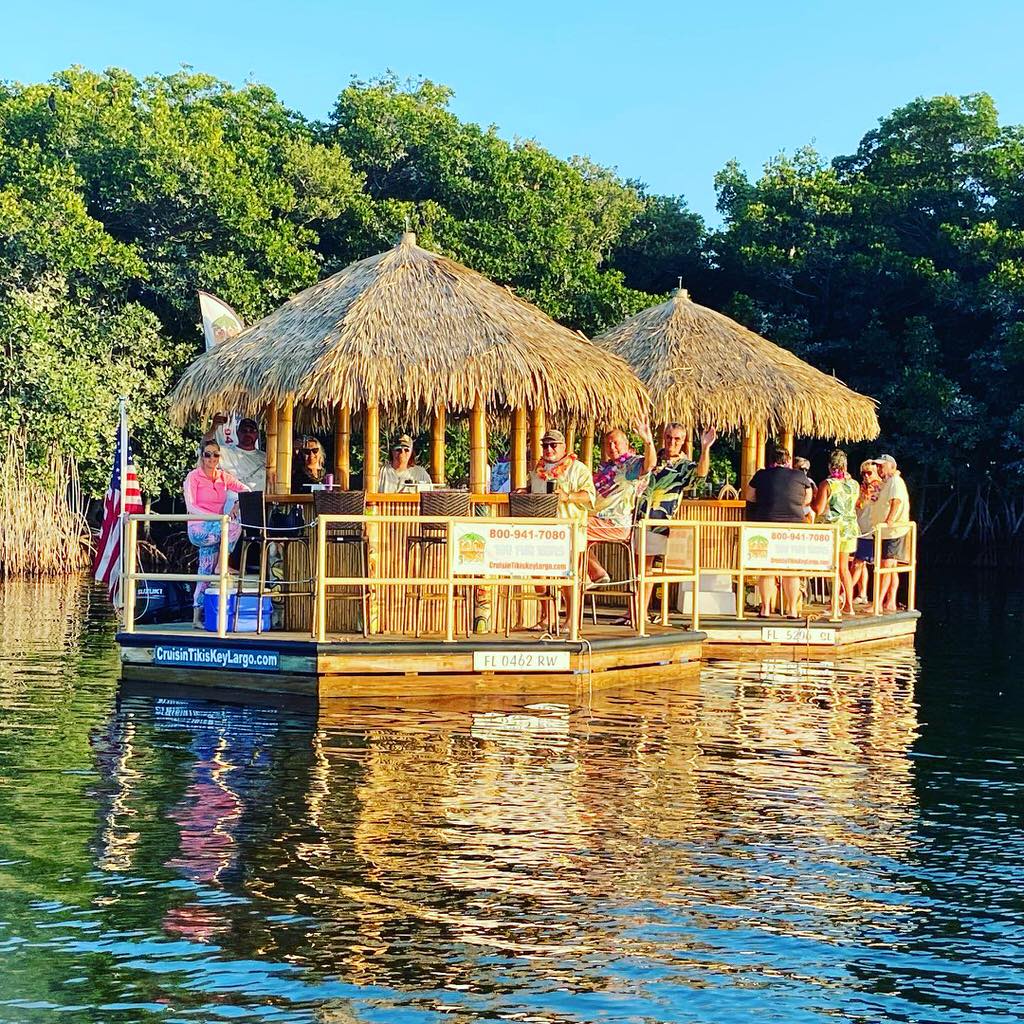 Engaging, family-friendly Key Largo Activities
TURN EVERY MOMENT INTO A CHERISHED MEMORY
Whether it's a tranquil afternoon observing wildlife or an exciting day of water sports, every experience in Key Largo is a memory in the making. We have tied up with local vendors and excursion providers to ensure that wedding guests get to avail exclusive discounts on various activities. Take your pick and transform your wedding trip into an unforgettable holiday!