Unique Wedding Services
Other Wedding Services
Discover the variety of unique services to enrich your unforgettable Florida destination wedding journey.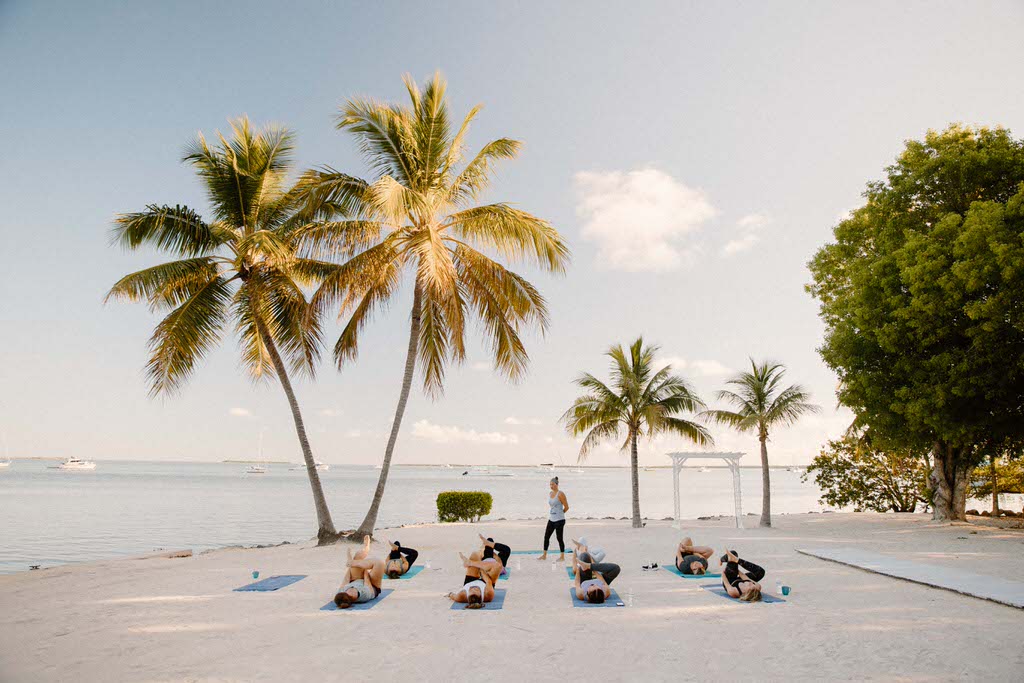 Unparalleled service choices
Create your dream wedding without compromising on quality
Key Largo Lighthouse connects you with a selection of vendors who offer outstanding additional services and unique options. These enhancements, add an extra touch of magic to your wedding, creating memorable moments without stretching your budget.