Florida Keys Wedding Hair & Makeup
Wedding Hair & Makeup Artists
Experience the magic of our top-notch Florida Keys wedding hair & makeup artists. They excel at enhancing your natural beauty, perfectly matching the breathtaking surroundings of our beautiful Florida wedding venues.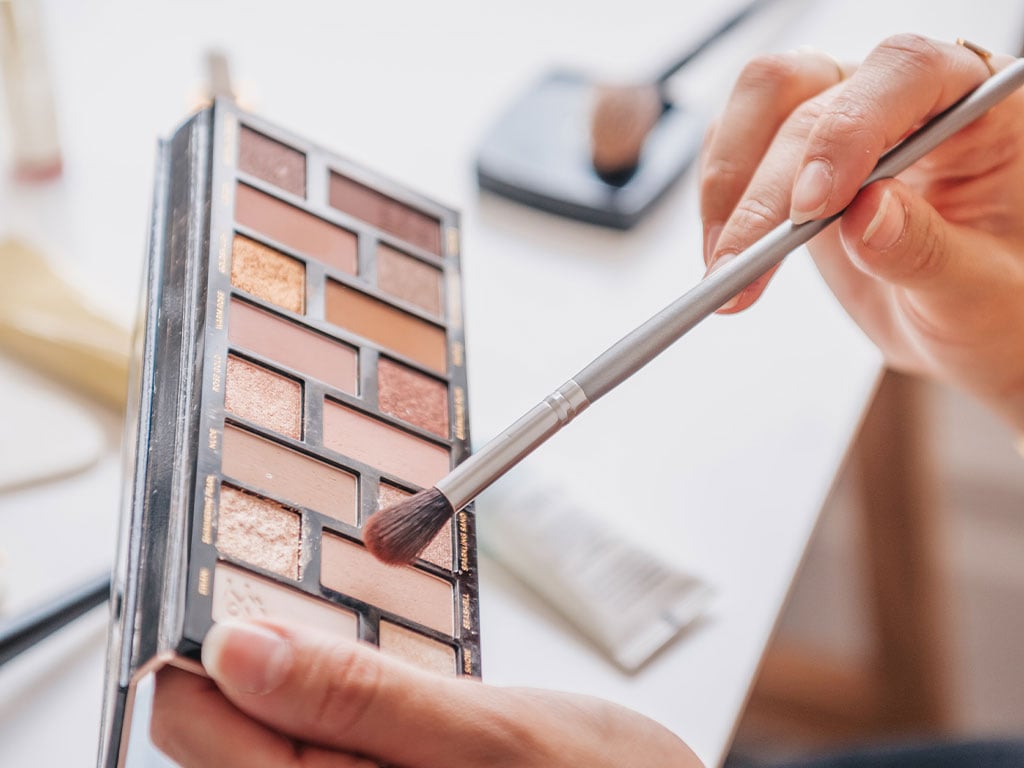 FL Keys Wedding Beauty Services
Meet our expert hair stylists & makeup artists for your unforgettable day
Relax, knowing our skilled artists will make you shine even brighter on your wedding day.
Let's introduce you to our selected wedding hair & makeup artists. Each one brings their unique style and custom approach to your wedding day look.
Selecting the Perfect Wedding Hair and Makeup
Picking the perfect wedding hair and makeup can be challenging, given the plethora of styles and personal ideas. That's where our skilled hair stylists and makeup artists in the Florida Keys step in, making you look your absolute best for your special day. They ensure your look stays flawless, from capturing perfect photographs to dancing the night away.
Inspiration for Your Wedding Look
For inspiration, we recommend working closely with our talented artists, who can guide you based on a few selected images you love. Be open to their expert suggestions as they have the knack for bringing out the best in you on your special day.
While seeking hair inspiration, several things matter. Your hair type, texture, length, and color are primary. Falling in love with a style on someone with different hair characteristics is common. For example, short hair might not support an intricate up-do, but hair extensions are always an option.
Trends in makeup might change, but your wedding photos are forever. Investing in a wedding makeup artist to craft a look that will make you feel confident and beautiful for years to come is a choice you won't regret. Meeting with our makeup artist early in the process is advised. They can offer essential health and beauty tips to care for your skin leading up to your wedding.
We understand that not everyone has a go-to salon or stylist, particularly for destination weddings. That's why we provide an expert team of hair and makeup artists in the Florida Keys, ready to make you shine on your big day.