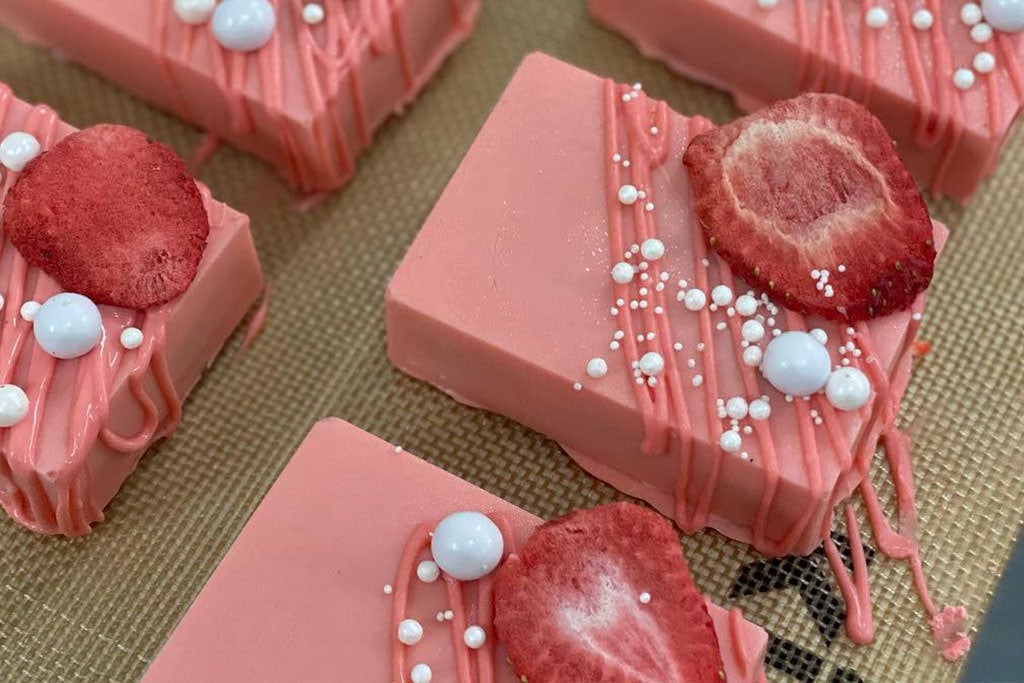 Healthy D'Lites
Contact Healthy D'Lites today:
About Healthy D'Lites
Welcome to the unique world of Healthy D'Lites, your source for wedding cakes in the Florida Keys. We champion the perfect blend of flavor and health, offering an extensive selection of homemade baked goods. Each treat is meticulously crafted to provide a guilt-free, delightful experience to you and your wedding guests. With our offerings, you can indulge in the sweet pleasures of your special day while staying committed to a healthy lifestyle.
Healthy choices for your wedding treats
At Healthy D'Lites, we firmly believe that choosing to eat healthily should not come at the cost of flavor. As such, all our confections are meticulously crafted to be gluten-free, sugar-free, high in protein, and low in carbs, thereby catering to keto or diabetic-friendly diets. Nestled in the scenic Florida Keys, we proudly present a diverse assortment of homemade delicacies. Our selection ranges from delectable cheesecakes, flavorful breads, scrumptious muffins, and hearty cobblers to playful cake pops, indulgent brownies, custom wedding cakes, and charming cupcakes, among others!
Amie's journey in creating healthy d'lites
Meet Amie, the heart behind these healthy treats. Every item she makes caters to different dietary needs without compromising on taste. Whether it's a birthday or a wedding in the Florida Keys, her creations add a touch of sweetness that's guilt-free. With Amie's dedication, every celebration becomes an opportunity to enjoy indulgence in a healthier way.
Our founder, Amie, has a passion for baking that is rivaled only by her commitment to health and wellness. She loves working with our brides and grooms to create treats that are not only delightful to taste but also contribute to their wellness.
Amie's passion for health and taste shines through every bite of our carefully crafted treats. At Healthy D'Lites, we believe in serving love, one healthy and delicious treat at a time.
Desserts
Cookies, Chocolates, Ice Cream, Fruit, Cupcakes, Groom's Cake, Cakes
Dietary Options
Gluten Free, Low Carb, Lactose Free, Nut Free, Vegan, Sugar Free