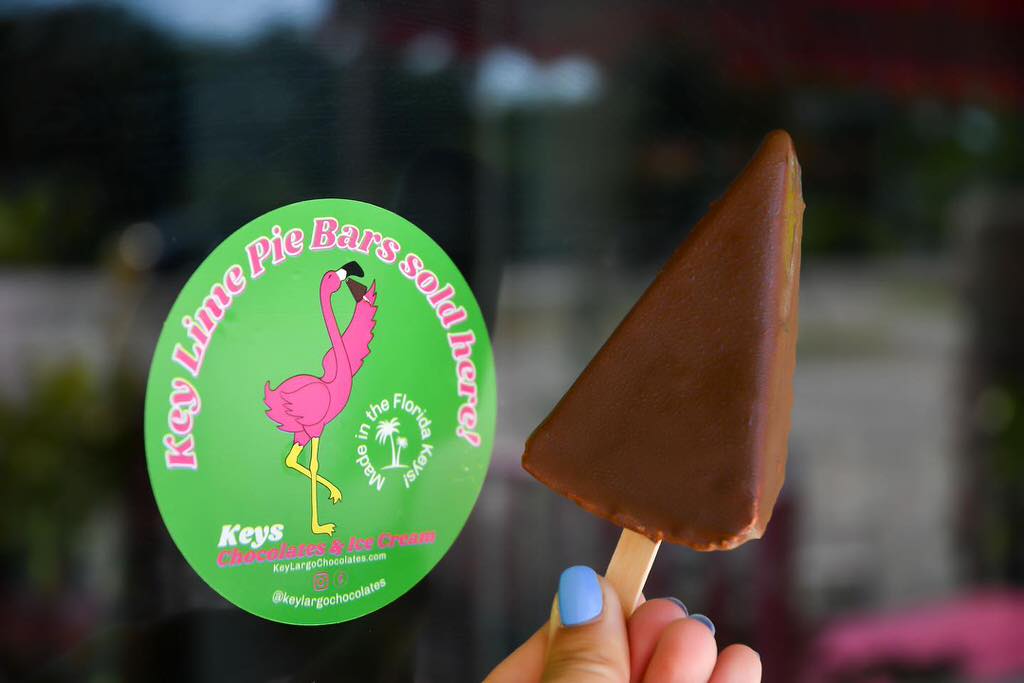 Keys Chocolates and Ice Cream
Contact Keys Chocolates and Ice Cream today:
About Keys Chocolates and Ice Cream
Planning a wedding in the stunning Florida Keys? Consider delighting your guests with exquisite Florida Keys dessert offerings, from Keys Chocolates and Ice Cream. We provide custom dessert solutions that cater to the specific needs of your event, making it a memorable experience for everyone. Whether it's specialty chocolate truffles or our signature key lime pies, we add an extra touch of sweetness to your celebration.
Uniquely crafted, just for your special day
Every event we cater is unique, and we believe in matching that uniqueness with desserts tailored to your preferences. The range of our offerings extends from elegant dessert tables, featuring a delectable assortment of treats, to our gourmet ice cream cart filled with luscious flavors. If you envision a particular dessert for your special day, we're all set to bring that vision to life. Our dedication lies in crafting custom desserts that mirror the joy of your occasion.
No matter the theme or style of your wedding, we adapt to match it perfectly. Our team is ready to listen to your needs and deliver beyond expectations.
An indulgent journey with keys chocolates and ice cream
Our desserts aren't just about indulgence; they encapsulate the essence of the Florida Keys. While our specialty chocolate truffles introduce a world of rich, creamy goodness, our signature key lime pies are a testament to the tropical vibe of the region. When you choose Keys Chocolates and Ice Cream, you're not just choosing a dessert provider—you're embracing an authentic taste of the Keys. Take a tour through our social media for a glimpse of what we offer and call us today to discuss how we can contribute to making your event even sweeter!
Desserts
Cookies, Chocolates, Ice Cream, Fruit, Cupcakes, Groom's Cake, Cakes
Dietary Options
Gluten Free, Organic, Lactose Free, Nut Free, Vegan, Sugar Free