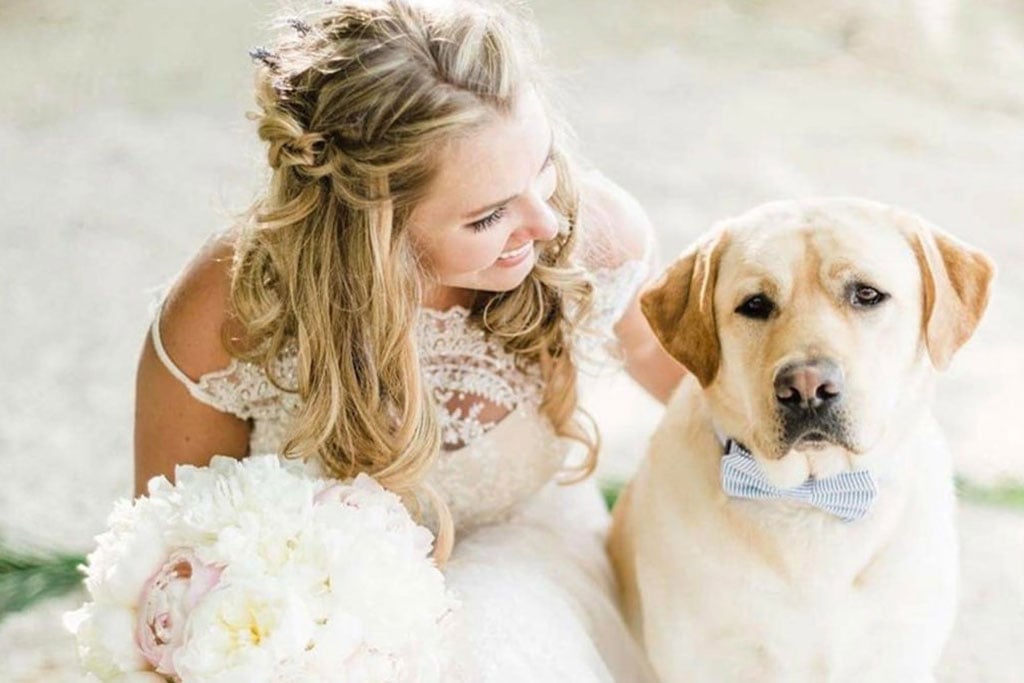 Florida Keys Bridal Team
Contact Florida Keys Bridal Team today:
About Florida Keys Bridal Team
Florida Keys Bridal Team, Owner Linda C. Schonning is a Celebrity Hair and Makeup artist who will bring your wedding vision to life.
Florida Keys Bridal Team believes your wedding should be stress-free, easy & lots of fun. We know it's your special day and you want your hair & makeup to be perfect. We can style your hair from the most natural to the most avant-garde.
Trial
Schedule your hair trial six to three months before the wedding, if you book it too early in the planning process, changing trends or chronic indecision could lead to second-guessing.
What to wear to your trial:
The attire you wear to your hair trial can actually be very helpful, a pretty shirt will help you feel more "bride like". Washing and drying your hair before your appointment ensures that you avoid spending the majority of your trial getting a blowout. Wash your hair the morning before the day of your trial with a clarifying shampoo such as Neutrogena Clarifying Shampoo. Any styling of your hair will work better if you follow this procedure, especially on your wedding day. After all, your hair trial is the practice for how you'll be doing your hair on your wedding day.
Hair extensions:
Hair extensions are the secret ingredient for full voluminous long-lasting hairstyles in the Florida Keys.
I recommend purchasing GOOGOO CLIP-ON extensions through Amazon as they are inexpensive and look great. If you do purchase them, ALWAYS prewash and air dry them prior to your trial.
In addition, if you've got the length, you want but not the volume, extensions are a total game-changer. Whether you're wearing your hair up or down, extensions are great at holding shape and keeping your hair looking great when you hit the dance floor at the after-party.
I understand and work with the Florida humidity and use hair products by Kenra and Dyson.
I also can create individual lashes for each eye which look amazing! They are very flirty and really "pop" in your wedding photos.
To complete the staying power of your look, I also use waterproof makeup by Charlotte Tilbury, Dior, Anastasia Beverly Hills, Este Lauder Double wear, Chanel, Lady Gaga & Makeup Forever. My airbrush is Mineral Air's 4-in-one foundation which gives you sheer to full coverage with fewer products, leaving your skin feeling fresh without clogging your pores. It is also Bha free, has 100% mineral pigments, no dyes or mineral oil, and is gluten-free.
I provide my own lights and chairs, so you and your party can sit back and relax.
My team prides itself on carrying spotless makeup and hair kits and brushes are sanitized after every use.
Makeup Services
Airbrushing Mineral Air, Top of the line eyeshadows, foundations, Lips, Makeup, Brow Grooming, Vail Placement, Glamour Eye Makeup, Natural Makeup, Stunning Individual Lashes, 2-hour Makeup/Hair Trial, On-Site Makeup/Wedding Party Makeup, Bridal Makeup, Tattoo Coverage, Engagement Photos
Hair Services
Blowouts, Hair Extensions, 2-hour Hair/Makeup Trial, Haircuts, On-Site Hair, Updos/Styling for both wedding and photoshoots, Makeup lessons, Hairstyling Lessons, Zoom consultations, Engagement photos, Private lessons for hair and makeup