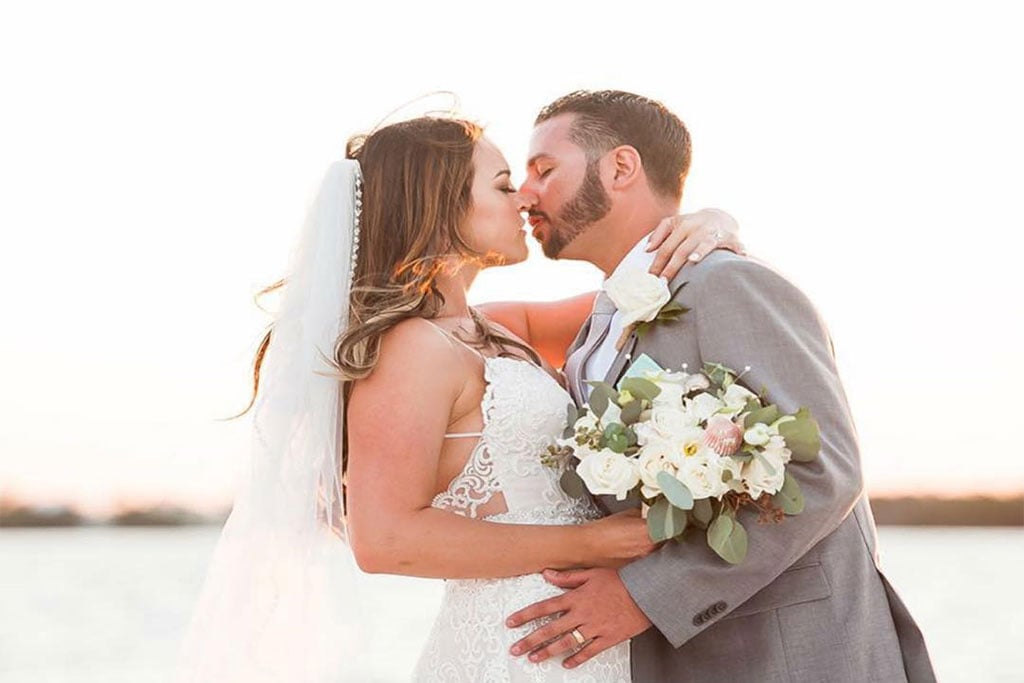 Lashes & Curls
Contact Lashes & Curls today:
About Lashes & Curls
Lashes & Curls thrives on transforming every bride's beauty vision into reality. Our Florida Keys bridal hair and makeup team, based in Key Largo, is adept at crafting a diverse range of looks, from naturally soft to all-out glam.
Experienced artistry by Lashes & Curls for your special day
At Lashes & Curls, our main aim is to excel in bridal hair styling and makeup artistry, while providing you with a relaxing, stress-free day of pampering. Our dedication extends beyond just beauty services – we strive to transform your big day into a soothing experience.
Our promise is to leave you feeling radiant, confident, and wonderfully cared for, ensuring that your wedding day is filled with unforgettable moments of joy and beauty.
With over 15 years of experience in South Florida, our artists craft flawless, enduring looks. They understand our unique environment well. We have honed skills to serve multicultural brides, ensuring a beautiful glow on diverse skin types and hair textures.
Your bridal beauty, our priority
Our artists don't just create looks; they transform brides into their most beautiful selves. Whether you're dreaming of a gentle, natural glow or a glamorous showstopper, we will work closely with you to design a personalized style that perfectly suits you. Your satisfaction is our ultimate goal, and we'll make every effort to ensure you feel as beautiful as you are.
Get in touch with us via call or email, or check out our social media to learn more about our work. We're always eager to make you smile and turn your beauty vision into reality. Trust Lashes & Curls to make your bridal beauty dreams come true!
Makeup Services
Airbrush Makeup, Brow/Lash Tinting, Contour Makeup, Eye Makeup, Fake Lashes, Makeup Trial, Natural Makeup, On-Site Makeup, Tattoo Coverage, Wedding Party Makeup
Hair Services
Blowouts, Hair Coloring, Hair Extensions, Hair Trial, Haircuts, On-Site Hair, Textured Styling, Updos/Styling