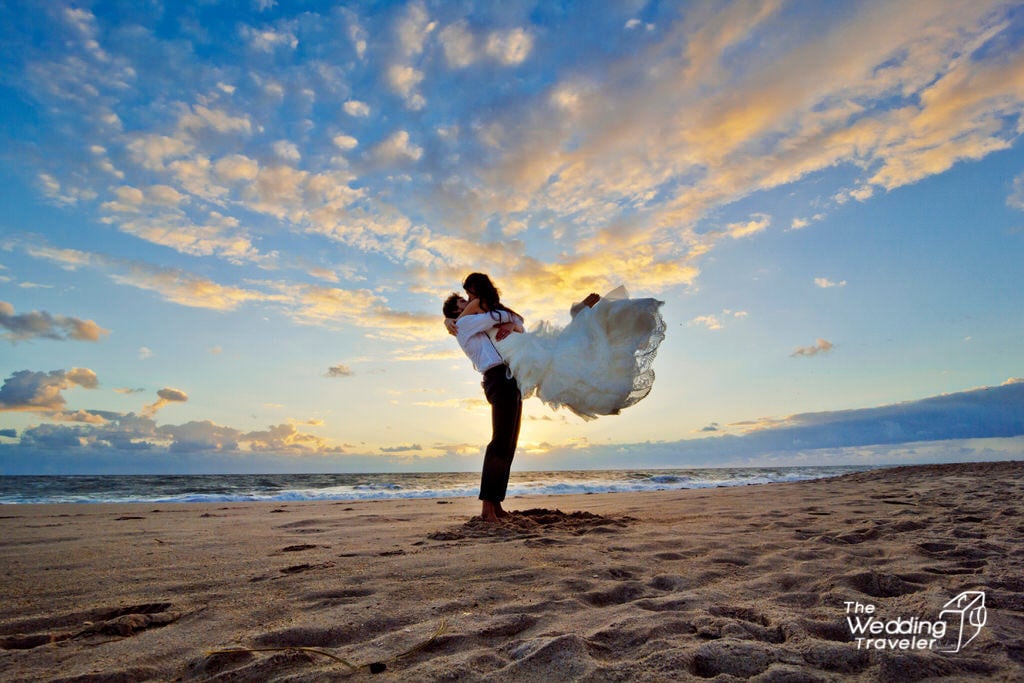 The Wedding Traveler Studios
Contact The Wedding Traveler Studios today:
The Wedding Traveler Studios
As artists, we never stop pursuing new and innovative ways to make each couple's love story come to life with each snap of our cameras. You cannot capture passion without The Wedding Traveler Studios!
Eugenio Wilman, founder, and creator of The Wedding Traveler Studios has devoted his life to capturing all the once-in-a-lifetime moments this world has to offer. Being a visual artist, he has grown vastly in his profession as an art director, motion designer, video producer, and more. His wife, Dani, fell passionately in love with the world of color and art after they met, that she chose to dedicate her time to become a self-taught professional photographer after they got married. Together, they have acquired all kinds of photographic stories from around the world due to their extensive experience and commitment.
Eugenio and Dani have mastered the art of capturing the emotions and memories that illustrate each couple's unique love story with adoration and awe. Furthermore, they enjoy getting to know each couple and their families, as well as their story, before passionately diving into the moment and capturing on camera all the love and desire emitted on their special day. They, along with their professional team, can travel wherever needed, domestically or abroad, and offer family-friendly PHOTOGRAPHY and VIDEOGRAPHY that is focused on your needs and expectations.
Photography Styles
Our photography style adapts to our client's likes and personalities. Including but not limited to; Contemporary, modern, traditional, photojournalism, portraits and more.
Photography Services
Engagement sessions, rehearsals or welcome party, getting ready, first look's, weddings, and rock the dress photography and video production. Aerial and underwater images and footage. Boudoir sessions. Available for multiple locations in a single day due to various team members. Liability Insurance. We provide all services locally or abroad.