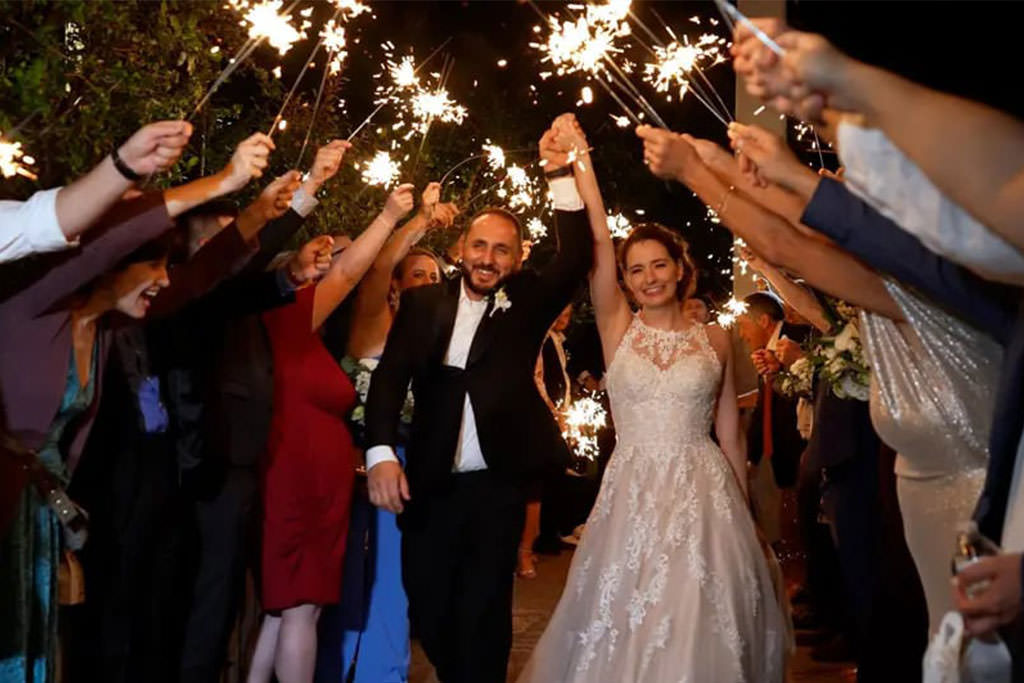 Conchatized Films
Contact Conchatized Films today:
About Conchatized Films
When it comes to capturing the essence of your special day, no one does it better than Conchatized Films, a premier choice among Florida Keys wedding videographers. Based out of Big Pine Key, Florida, this talented team is known for creating heartfelt keepsake films that echo the beauty and charm of the Florida Keys.
Embodying the Spirit of the Florida Keys
Run by Sheila Bockoven and her husband, natives of the breathtaking Florida Keys, Conchatized Films specializes in encapsulating those significant moments in a wedding that would otherwise fade with time. They understand the unique allure of the Keys – that's why you've chosen this paradise over any other place in the world. So, they take every opportunity to integrate this beauty into your wedding film, ensuring that each frame reflects not just your wedding, but also the magical locale where it takes place.
We capture each moment of your wedding day. From getting ready to the sparkler exit, every detail is documented. Relive your wedding day whenever you wish. Our services provide full-day coverage for your event. Professional editing is included in our videography package. We deliver a custom, beautiful wedding video for you.
Making Your Special Day Timeless with Conchatized Films
The Conchatized Films team believes in more than just documenting an event; they aim to create a timeless narrative. This storytelling approach ensures each wedding film stands as a unique testament to the couple's journey, filled with all the joy, love, and celebration that the day encompasses.
Whether you're exchanging vows under a stunning sunset or dancing the night away under the starlit sky, Sheila and her team are there to capture every detail. They create a beautiful keepsake that takes you back to the exact moment, letting you relive it every time you press play.
Videography Styles
Cinematic, Storytelling, Short Form
Videography Services
High-Def Video, Liability Insurance, Multi. Cameras, Slideshow, Save the Date video, Aerial footage, We provide all services locally or abroad