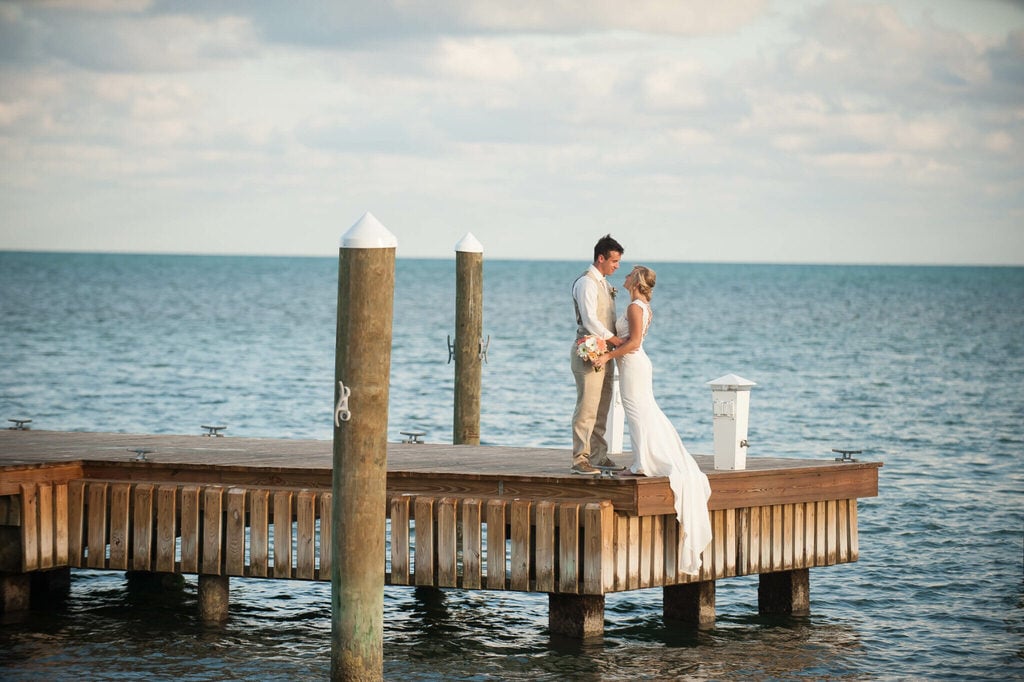 Falcon HD Videos
Contact Falcon HD Videos today:
About Falcon HD Videos
As a leading choice for Florida Keys wedding videographers, Falcon HD Videos takes a special approach. We see every wedding not just as an event, but as a beautiful story waiting to unfold.
We believe it's not simply about recording what happens. It's our mission to capture the essence, the feelings, the atmosphere, and the unique details that shape your day. Every wedding in the Florida Keys has its own rhythm and character, and we strive to reflect this distinctness in our videography.
Crafting Timeless Stories
Our primary strength lies in crafting the perfect synergy between what we film, the recorded dialogue, and the accompanying music. This careful orchestration allows us to create a wedding film that stands as a true reflection of your special day. From the laughter and tears to the heartfelt speeches and dancefloor fun, we capture it all. With this approach, each film we produce is not only different but also unique, much like the memorable weddings we have the honor to document.
Experience the Falcon HD Videos Difference
Life is a journey filled with milestones, and your wedding is one of the most significant ones. We're not just there to capture the day; we're there to capture the emotions that come with it. We invite you to join us in creating a timeless record of your wedding day that will make you feel exactly what you felt, even 20 years later.
When you choose Falcon HD Videos, you're not just hiring a videographer; you're partnering with a team of experts dedicated to capturing the essence of your special day.
Videography Styles
Cinematic, Storytelling, Short Form
Videography Services
High-Def Video, Liability Insurance, Multi. Cameras, Slideshow, Save the Date video, Aerial footage, We provide all services locally or abroad