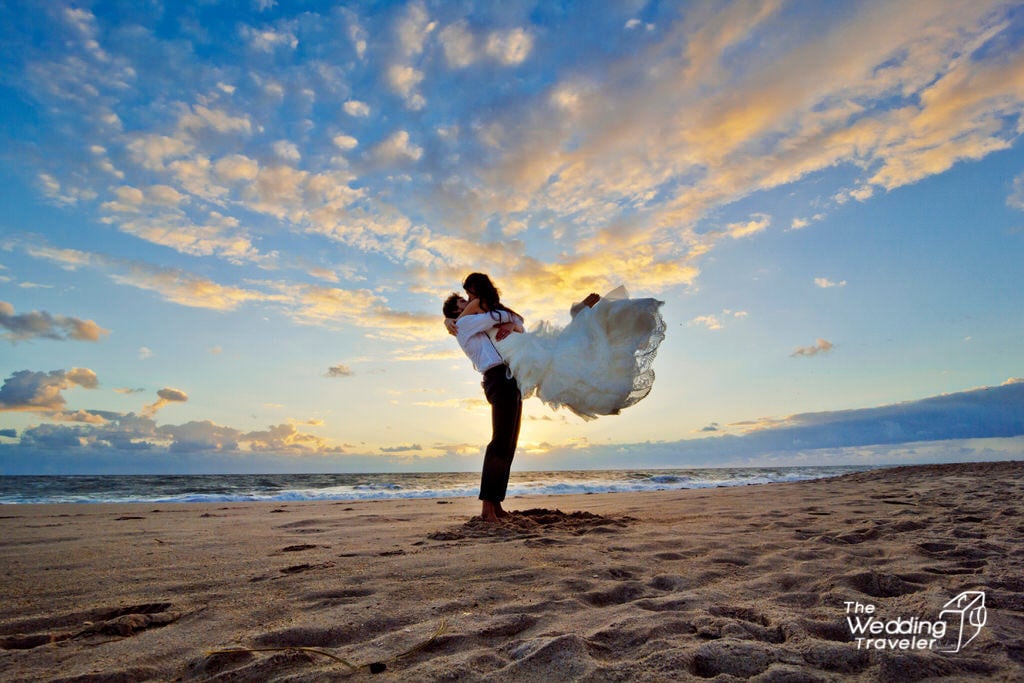 The Wedding Traveler Studios
Contact The Wedding Traveler Studios today:
About The Wedding Traveler Studios
In the realm of Florida Keys wedding videographers, The Wedding Traveler stands apart. This talented team, armed with a passion for love stories and an eye for detail, elevates ordinary moments into timeless memories, etching the essence of your wedding day in splendid colors.
Mastering the Art of Storytelling
The Wedding Traveler's compelling visual narratives are the brainchild of Eugenio Wilman. As a visual artist, his journey encompasses a spectrum of creative roles, from art director to video producer. His passion for his craft seamlessly merges with his wife, Dani's love for color and art, which sparked brightly after their union. As a self-taught professional photographer, Dani brings her unique perspective to every project. Their combined creative prowess has produced a myriad of enchanting photographic stories worldwide, each reflecting their unwavering dedication and diverse experience.
The Wedding Traveler: Going Beyond Traditional Videography
What sets The Wedding Traveler apart isn't merely their technical skills, but the emotional depth they bring to their work. Eugenio, Dani, and their team immerse themselves in understanding the couple and their families, their histories, and their aspirations. This intense connection shapes the visual narrative they craft, ensuring each frame pulses with emotions and shared moments of joy.
Their photographs and videos go beyond documenting a wedding—they celebrate the unique aura of love and anticipation that suffuses the occasion. Whether your love story unfolds at home or takes you to far-flung locales, The Wedding Traveler is committed to journeying with you.
Choosing The Wedding Traveler is not about hiring a service; it's about inviting a dedicated team of artists to bring your love story to life, painting your wedding day in the most vibrant, unforgettable hues.
Videography Styles
Cinematic, Storytelling, Short Form
Videography Services
High-Def Video, Liability Insurance, Multi. Cameras, Slideshow, Save the Date video, Aerial footage, We provide all services locally or abroad