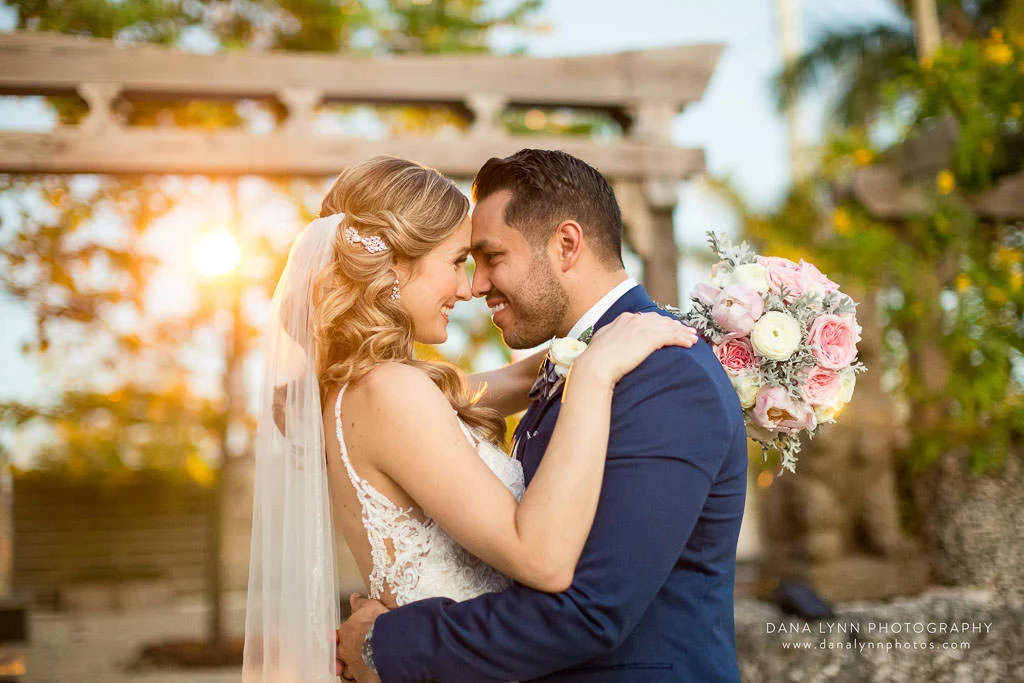 Dana Lynn Photography
About Dana Lynn Photography
Step into the vibrant world of Dana Lynn Photography, where each snapshot encapsulates a universe of emotion, and every frame tells a story. Our team, a collective of passionate professionals, is driven by the art of capturing life's most precious moments and turning them into lasting memories. We believe in the power of a picture, the strength it possesses to transport you back to that second in time, immersing you in a flood of feelings.
With Dana Lynn Photography, you're not just signing up for a service; you're embracing an experience. We understand that your wedding day is one of the most important days of your life. It's a day that deserves to be immortalized, each laugh, each tear, each shared glance preserved in a form that defies the passage of time. Our goal is to do just that – capture the essence of your day as it unfolds, unscripted and unfiltered.
Delivering a Visual Narrative of Your Wedding
We excel at highlighting the natural beauty in every situation, using light, angles, and an eye for detail to create stunningly evocative images. Our commitment to quality is evident in every shot we take, every video we create. From pre-wedding preparations to the post-ceremony celebrations, we're there, blending seamlessly into the background, documenting the myriad of magical moments that define your wedding.
Hear from our satisfied clients, Joni & Kelly, "On our wedding day, Dana and her team were punctual, professional, and unobtrusive. They artfully captured a wealth of photos and videos, each representing a cherished memory. At times, we forgot they were even present, allowing us to thoroughly revel in the festivities. The final photos and videos were breathtaking, far surpassing our expectations! We wholeheartedly recommend Dana and her team to anyone seeking a flawless photography experience."
Through our lenses, we promise to deliver a visual narrative of your wedding, a true reflection of your love and commitment. Dana Lynn Photography isn't just about images; it's about moments, emotions, and memories. And we can't wait to help you preserve yours.
Photography Styles
Contemporary, Natural, Traditional, Photojournalism.
Photography Services
Additional Hours, Engagement Shoot, Liability Insurance, High-Res Images, Wedding Portraits.