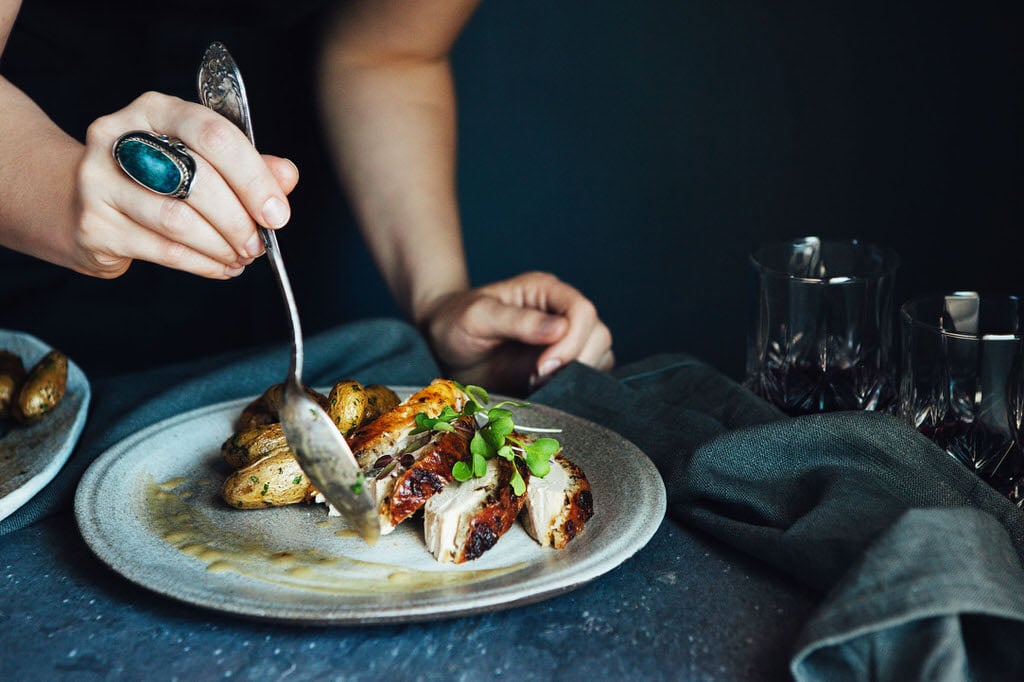 Dade County Food Group
Contact Dade County Food Group today:
About Dade County Food Group
We are highly experienced and have been serving South Florida for the last 10 years. We are composed of 4 chefs from all different walks of life who specialize in various cuisines from all over the world.
Trained in New York, Paris, Japan, Napa, and Miami; our company brings to the table an Executive Chef's, Professional Bakers, a butcher and cheesemaker, and a World-Class sommelier.
Everything we make is scratch-made with the intention of giving you a product that is fresh, local, and something that we can be proud of. You won't find any package deal's here, we create and customize all menus for all our clients both personal and corporate. We want you to get exactly what you want; we want you to get everything you want; all while staying at or below the lower end of your budget. All your money is hard-earned and our staff makes sure their work and execution reflect that.
Your Dade County Food Group Experience Awaits
Our catering division is fully licensed (Liquor) and insured, and our staff is courteous, respectful, and highly skilled. We pride ourselves on keeping our events running like a well-oiled machine. We arrive early and leave when everything is spotless and exactly how we found it. When employed we work tirelessly and exclusively for our clients as you have our sole focus and attention.
When you're planning Florida destination weddings, every detail is significant, from picking the perfect wedding venues to curating a memorable menu. At Dade County Food Group, we understand this. We know the role that exceptional cuisine plays in enhancing the overall ambiance of your special day.
Why settle for ordinary when extraordinary is within your reach? Make Dade County Food Group your culinary partner for your next event, and let us take you on a gastronomic journey you won't forget. Contact us today to start planning your menu.
Cuisine Styles
American, BBQ, Caribbean, Latin American, Mexican, Sandwiches, Cajun, Asian, Chinese, Italian, Local, Southern, Spanish
Catering Services
Buffet, Stations, Hors d'oeuvres, Dessert, Plated, Family Style, Cake, Cocktail Reception