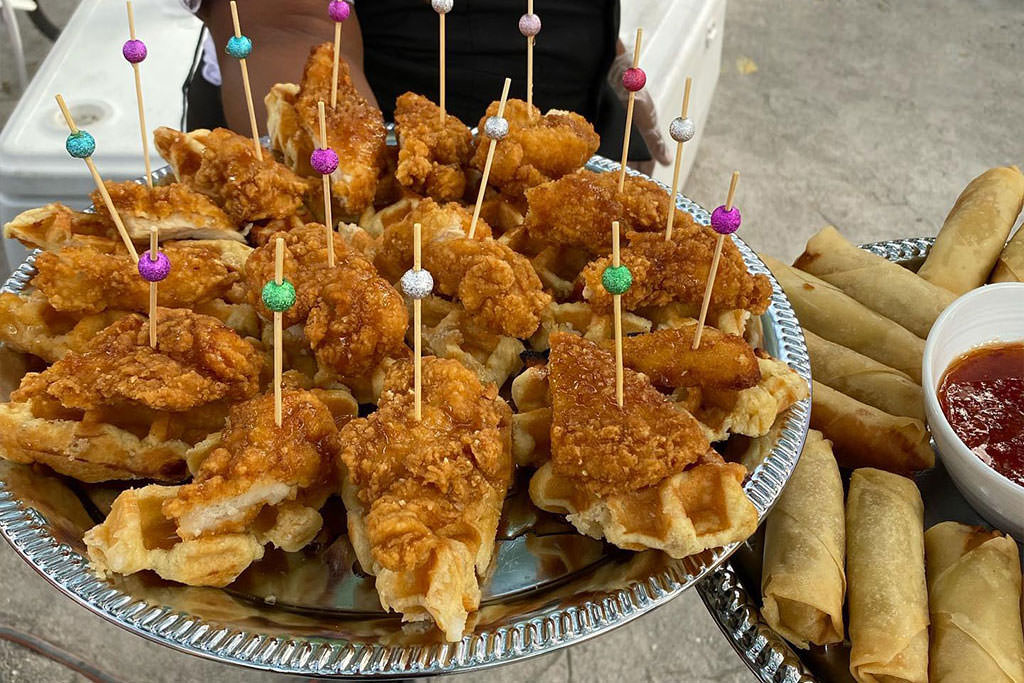 L J's Events & Catering
Contact L J's Events & Catering today:
About L J's Events & Catering
Delight in L J's Events and Catering's remarkable culinary experience, perfect for unforgettable special occasions.
As one of the premier Key Largo Lighthouse wedding caterers, we specialize in transforming your vision into an unforgettable gastronomic extravaganza.
Since the early 2000s, we have steadily grown to be a trusted, multi-faceted Event Planning and Catering Company. Our reputation has been built on a foundation of excellent service, from the initial meeting to the day of the event.
We work hand in hand with our clients, guiding you in selecting special menus, themes, and preferences that perfectly complement your event.
Creating Memories with L J's Events and Catering
At L J's Events and Catering, we hold ourselves to the highest standards in the quality of our food and the caliber of our service. We source high-quality, peak flavor fruits and vegetables from local farms. Our seafood is always fresh and wild-caught.
Our menus are diverse and cater to the unique needs and budget of each client. Whether you fancy a casual buffet or an elegant plated service, our full-service staff will cater to your guests' every need.
Masters of Memorable Culinary Experiences
Along with exquisite food, our dedicated and professional staff will ensure a seamless and memorable event for you and your guests.
Choose us for your next event and experience the difference that a dedicated and experienced catering company can make.
From weddings to corporate events, we promise an experience that echoes the vibrancy and warmth of the Florida Keys.
Cuisine Styles
American, BBQ, Caribbean, Latin American, Mexican, Sandwiches, Cajun, Asian, Chinese, Italian, Local, Southern, Spanish
Catering Services
Buffet, Stations, Hors d'oeuvres, Dessert, Plated, Family Style, Cake, Cocktail Reception