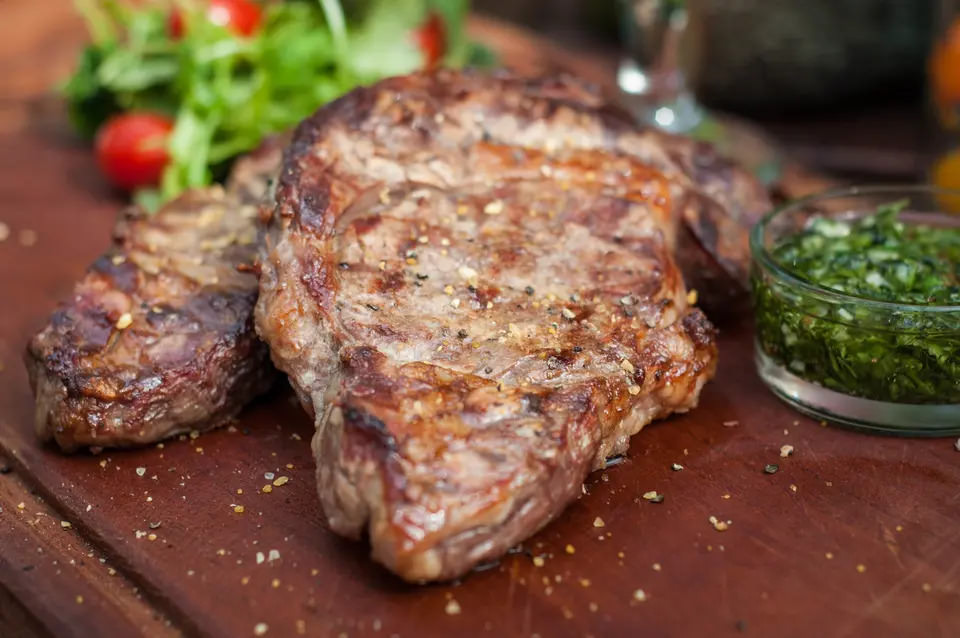 YC Argentine Steakhouse Catering
Contact YC Argentine Steakhouse Catering today:
About YC Argentine Steakhouse Catering
Choosing a caterer for your special day isn't an easy task, we get it. That's where YC Argentine Steakhouse Catering comes in, a boutique events company family-owned by event professionals, chefs, and food connoisseurs. Our approach? Offering a unique and personalized Steakhouse Experience that raises the bar for wedding catering.
Our previous clients often say, "From the beginning, YC was so easy to work with, guiding us with their expertise. Not to mention, the food was AMAZING!! The presentation of the grills, the Churro, and Cafecito bars were truly unique. We had never attended a wedding with such good food! It was a hit, a distinctive experience, and unquestionably the best decision we made!" – Kristina L.
Serving the Best Event Food in South Florida – YC Argentine Steakhouse Catering
Our Argentine Steakhouse Experience stands unmatched in South Florida. We offer the highest quality of USDA-approved beef and seafood. Beyond the cuisine, we provide an elegant setup and unparalleled customer service and professionalism. Rest assured every detail is meticulously crafted, every ingredient is fresh, and every dish is made to order, just for you!
Our team? Knowledgeable, reliable, and friendly. We believe both taste and presentation are pivotal to creating an extraordinary dining experience. Trust us when we say, your guests will be in awe, wondering, "WHERE DID YOU FIND THEM?!"
We understand that your wedding day is a celebration of love and unity, and we are here to contribute to making it unforgettable. With YC Argentine Steakhouse Catering, immerse yourself and your guests in an authentic Argentine culinary journey that's every bit as extraordinary as your special day.
Contact us today, and let's create the remarkable wedding reception you've always dreamed of.
Cuisine Styles
BBQ, Latin American, Seafood, Spanish
Catering Services
Buffet, Stations, Hors d'oeuvres, Tapas, Lunch, Dessert, Plated, Family Style, Server(s), Tastings, Cake, Cocktail Reception